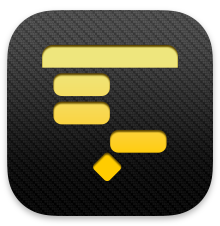 OmniPlan for Mac 3.11.1
February 4, 2019
Requires macOS 10.13
Version 3.11.1
Calendar Actions [PRO] — Fixed a bug that could cause Resource schedule exceptions configured via a "Sync Work Hours from a Calendar" action to become Project schedule exceptions after a project is closed and re-opened.
Alert Text — Removed unnecessary characters from permission alerts.
Stability — Fixed a crash opening linked files from the Attachments column in the outline.