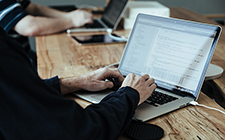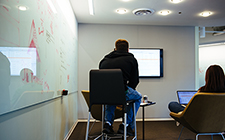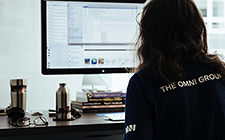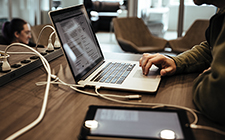 From our roots as a consulting company in the early '90s, the Omni Group has enjoyed sustained growth. Our early focus on the NeXT platform allowed us to transition to Mac OS X and iOS. We've enjoyed contributing to the success of those platforms and sharing in their phenomenal growth.
The Omni Group, like our software, is designed for the long haul. A quick growth, buy-out culture works for some, but doesn't fit our philosophy of long-term support for our customers.
We try to keep the office fun. We treat each other with respect. We cultivate pride in our work. We put massive amounts of work into our products.
We're privileged to be able to work each day with smart and talented people who are passionate about creating great software. All while treating customers with respect, making a living, and having fun.
Omni's distinctive productivity applications have won three Macworld Editors' Choice awards, a MacUser UK "Maxine" award, Macworld Expo Best of Show, two Mac Observer Editors' Choice Awards, an iPhone Alley Editors' Choice award, and five Apple Design awards.