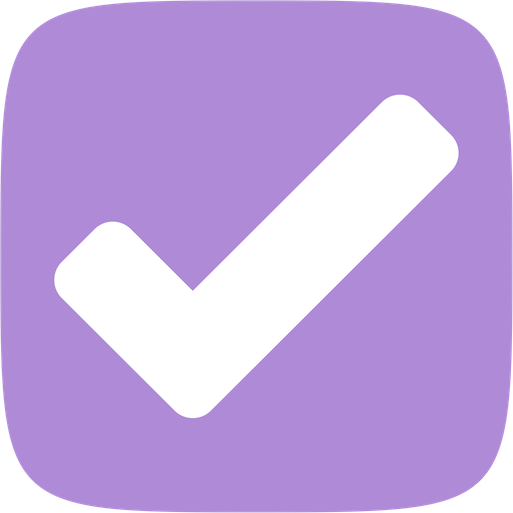 OmniFocus for Web Test 2018.12.14
December 14, 2018
Requires web browser with Javascript and active connection
As of frontend r323206:
General — Numerous UI tweaks.
Outline View — There's a new menu to the right of the Flag icon. This menu does not function yet.
General — Hopefully fixed a browser caching issue that was causing an old frontend revision to be used even after reloading while the menu listed latest revision. However, this will requiring clearing the browser's cache to fix it.
Keyboard Shortcuts — Some new shortcuts have been added, such as 'e' for starting editing on an item and left and right arrow keys to expand and collapse. More will be coming. Thank you to everyone who sent in their feedback.