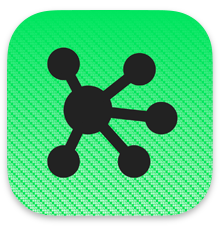 OmniGraffle for Mac 7.17.2
July 29, 2020
Requires macOS 10.14
Version 7.17.2
Connected Lines — Manipulating a multiple selection of objects redraws the position of any connected lines that are part of the selection when resizing or rotating.
Licensing — Open documents become editable when the app is unlocked and exits Free Reader Mode.
Export Panel — The format selection button area of the Export panel has been changed to fix layout issues when running a beta OS.