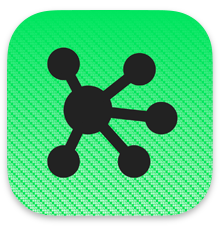 OmniGraffle for Mac 7.15.2
April 30, 2020
Requires macOS 10.14
Version 7.15.2
Images — Masked images set to 'Stretch image to match shape' created in past versions of OmniGraffle retain their masking.
Stability — Added min/max constraints on coordinate and length values of imported SVG data to avoid crashing.
Stability — Fixed a crash converting to SVG due to incorrectly treating some colors as Catalog color types.