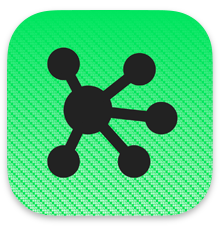 OmniGraffle for Mac 7.2.1
November 14, 2016
Requires OS X 10.11
Recent Changes
Version 7.2.1 - Monday, November 14, 2016
OmniGraffle 7.2.1 is a minor update focused on stability improvements and bug fixes.
Stability — Fixed a crash that would occur when choosing a pattern fill or a color from the Developer palette or selecting an object that already had one of these colors.
Alignment — Fixed a bug that caused object alignment controls to be disabled when the canvas was autosizing.