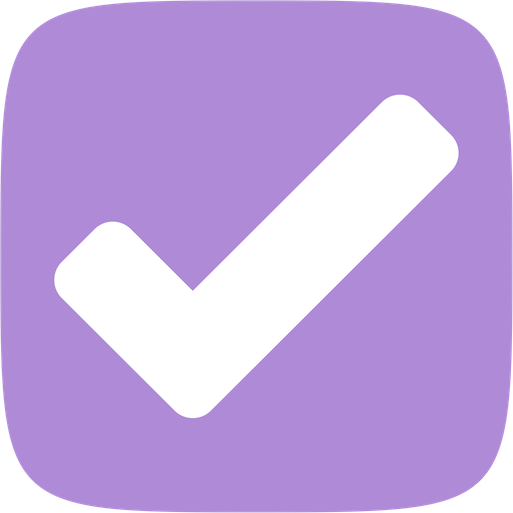 OmniFocus for Web 2019.06.26
June 26, 2019
Requires web browser with JavaScript and active connection
Localizations — OmniFocus for the Web is localized in German, Spanish, French, Italian, Japanese, Korean, Dutch, Portuguese (Brazil), Russian, and Simplified Chinese.
Dropped Actions — Added support for the dropped action feature being introduced in OmniFocus 3.4 for Mac and OmniFocus 3.3 for iOS.
Keyboard Shortcuts — Both 'e' and CMD-Return (Mac) or CTRL-Enter (PC) start editing the title of the selected action.
General — An auto-reconnect is attempted when your connection to the server is interrupted.
Misc — There is a link to manage your Omni Account under the OmniFocus menu.
Inspector — The inspector visibility state is saved locally.
UI — Popover menus have been redesigned.
Misc — The Stay signed in text is a click target for that option on the login page.
Tags — It is easier to assign multiple Tags in a row without using the mouse.
Inspector — The Go to Project control works when used on a nested action.
Outline View — Due dates set later than the due date of the containing action group or project, display in the due date column.
Quick Entry — The Due Date field shows the parsed result of input when editing ends on the field.
Tags — When assigning Tags, pushing the Return/Enter key in a blank Tag cell will not assign a Tag from a previously shown smart match menu.
General — Login status displays during a successful login after a failed attempt.
Smart Match Menu — The Create option at the bottom of the smart match menu is reachable with the Up/Down arrow keys.
Smart Match Menu — Emojis display in the smart match results as long as they are available on that OS.
UI — Fixed some layout issues when changing selection in the outline view.
Drag and Drop — Parent actions can not be dropped inside themselves.
Editing — In-progress edits are retained when switching to another tab, window, or application.