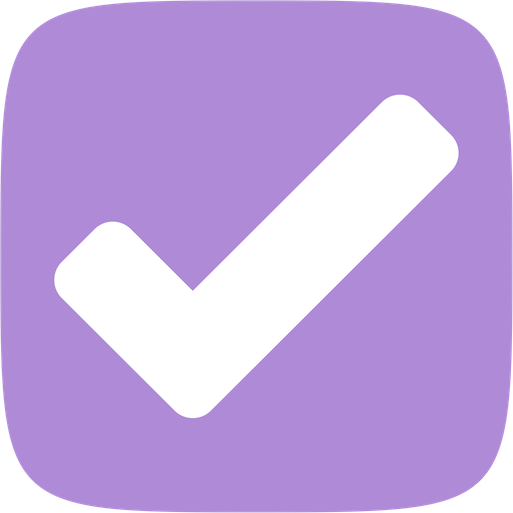 OmniFocus for Web 2019.10.17
October 17, 2019
Requires web browser with JavaScript and active connection
Preferences — User preferences are available from the OmniFocus menu to set the language, date format, first day of the week, and time format when your desired settings vary from the detected defaults.
Preferences — The language can be switched at the login screen.
UI — Miscellaneous UI improvements.
Localizations — Fixed incorrect Chinese translation for Monday.
Localizations — The date calendar appears localized.
Localizations — Truncate translations of "Today" in the Forecast calendar when necessary to avoid layout issues.
Localizations — Portuguese (Brazilian) uses Sunday as the first day of the week in date calendar by default.
Localizations — Fixed the +1 day/week/month buttons when using es-ES locale.