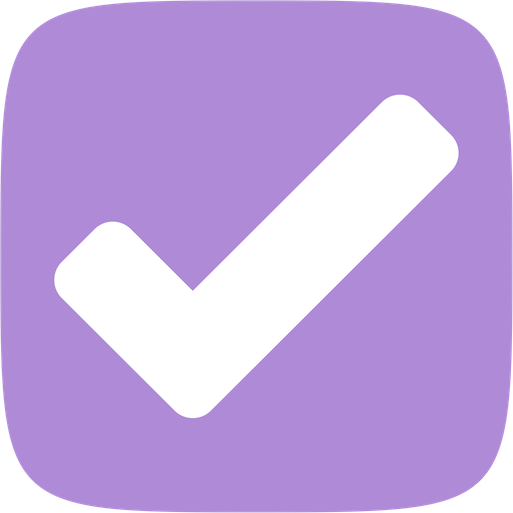 OmniFocus for Web 2019.08.08
August 8, 2019
Requires web browser with JavaScript and active connection
Forecast — By showing you what's coming up, Forecast helps you plan better — you can see when a day has too many or too few things, and you can reschedule as needed.
New Keyboard Shortcuts

Sync— S
Toggle Sidebar— Shift-S
View Options— V
Clean Up— K
Undo— Z, Ctrl-Z, Cmd-Z
Redo— Shift-Z, Shift-Ctrl-Z, Shift-Cmd-Z
Quick Entry— C
Toggle Inspector— Shift-I
New Task— N

Misc — Tooltips for the toolbar buttons list their keyboard shortcut. Some options may have alternate shortcuts not listed.
Outline View — The due date column styling reflects the due soon or overdue status.
Quick Entry — When using Quick Entry, hitting return after entering a date value assigns that due date if valid.