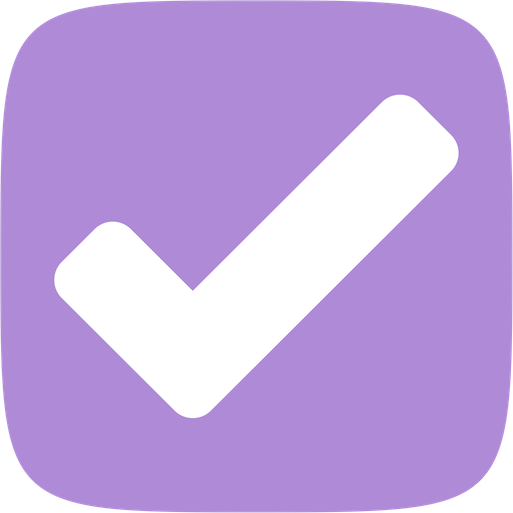 OmniFocus for Web Test 2019.01.15
January 15, 2019
Requires web browser with Javascript and active connection
As of frontend r324327:
Login — The Stay signed in option works and is defaulted to off. It was previously only working for accounts with a separate encryption passphrase. Note— Credentials were being saved until an explicit logout before this. If you want to stop having credentials saved, use the Sign Out option under the OmniFocus menu in the top left to clear the saved credentials and leave this option unchecked.
New Actions — The all the options in the UI to add new actions from anywhere are functional now. There are still some edge cases and styling being fixed.
Login — Modified some login error messages.