For more than a decade, we've published an annual roadmap in January that reflects on the progress we made over the past year and shares our plans for the upcoming year. Last year, we quietly settled into our new groove of working and collaborating remotely during this global pandemic. We truly hope that all of you, wherever you are, remain safe and well.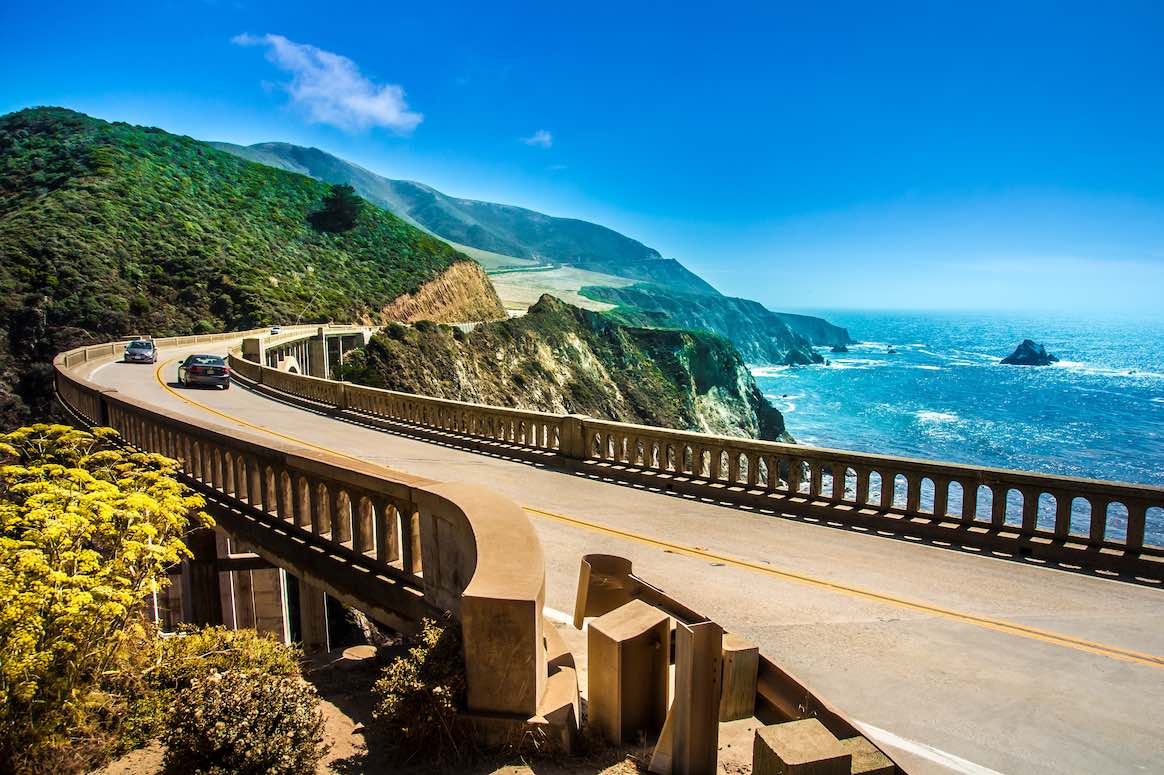 We started last year by shipping OmniPlan 4 for iPad and iPhone, completing our first truly Universal product. This means that anyone who purchases an OmniPlan license can use it on all supported platforms: iPad, iPhone, and the Mac. Gone are the days where you would need to purchase OmniPlan for each platform independently! Our redesigned licensing system makes it easy for customers to purchase OmniPlan from any store and to use those licenses on any platform.
In May, we shared a first look at the redesign work we were doing for OmniFocus 4, and we invited you all to join the OmniFocus 4 TestFlight and to offer feedback. Happily, the response was overwhelmingly enthusiastic! By mid-August we had invited thousands of eager testers to the TestFlight, and we now have more than 7,000 testers.
One of the great things about having so many people engaged through TestFlight is that it's given us the opportunity to experiment: revisiting earlier design decisions, while staying grounded and responsive to immediate feedback. We really appreciate all of the insights that you have shared with us, about both form and function—as the year progressed, you inspired us to innovate with OmniFocus in some amazing ways.
As usual, we watched Apple's announcements closely during their Worldwide Developer Conference (WWDC), which is when we learned about planned changes coming to Apple's platforms. Back in 2020, I shared that we were redesigning and rebuilding our apps based on the latest Apple technologies, particularly SwiftUI. Fortunately, we bet on the right horse; Apple continued to improve Swift and SwiftUI this year, allowing us to "skate to where the puck is going to be" and keep our focus on our primary goal of improving the flow of using OmniFocus.
Of course, that isn't all we were doing; throughout the year we issued updates to all of our apps. When iOS 15 shipped in September, we had app updates ready so customers could immediately leverage new features like Focus and Live Text. When macOS Monterey shipped in October, we were again ready with Shortcuts support for all of our Mac apps, integrating Shortcuts with Omni Automation to put the full power of our apps in the hands of those who use them.
---
Looking ahead, we will continue many of the themes from last year. We're bringing the Mac apps' integration of Shortcuts with Omni Automation to our iPhone and iPad apps. We will continue to make the Omni Automation API richer and more powerful across all of our applications. We continue to work on OmniFocus 4, and will (of course!) be making it a Universal app—the first of our apps that will be Universal right at launch. This means we plan to ship all editions of OmniFocus 4 simultaneously across all of Apple's platforms! That will be a huge milestone for us.
Another big milestone coming this September is the 30th anniversary of our registering omnigroup.com! Thirty years ago, we were building productivity apps for the NeXT market, using Objective-C and AppKit. That NeXT market was tiny! But it had an outsized influence, with an incredible legacy: from being the platform which birthed the World Wide Web, to becoming the foundation for Apple's modern platforms—Mac, iPhone, iPad, and even Apple Watch! It's amazing to see how much remains relevant decades later—and how much has also evolved along the way. In any case, stay tuned as we look forward to celebrating our anniversary this September!
Milestones aside, we are a relatively small development team. So while we always keep our main products (OmniFocus, OmniGraffle, OmniOutliner, and OmniPlan) running smoothly with the latest operating systems, we generally focus the majority of our energy on one product at a time. Right now, that focus is on the upcoming OmniFocus 4.
Of course, we're also thinking about what comes next. As we continue to redesign and rebuild our apps, the next app in the lineup will be OmniGraffle. Last year OmniGraffle celebrated its own 20th anniversary! With its redesign we've been looking back at the past 20 years of feature requests and other feedback, and we look forward to making this upcoming version of OmniGraffle the best ever. If you're an OmniGraffle customer, now is the perfect time to let us know what your own hopes are for future updates! As always, you can share your feedback with us by using Help > Contact Omni within the app, or by simply sending email to omnigraffle@omnigroup.com.
In summary, redesigning and rebuilding our apps based on the latest Apple technologies remains our current focus. This ongoing effort has now borne fruit with last year's OmniPlan 4 release, continues with the current OmniFocus 4 TestFlight, and—approaching over the horizon—is expected to lead to an incredible update to OmniGraffle. Since our world is constantly changing (and not just with every WWDC), a roadmap is never a perfect prediction of the future—but I hope this gives you some sense of our direction: where we've been, what we're working on today, and where we're headed next!
(At the Omni Group, we make powerful productivity apps which help you accomplish more every day. Feedback? I'd love to hear from you! You can find me on Twitter at @kcase, or send me email at kc@omnigroup.com.)