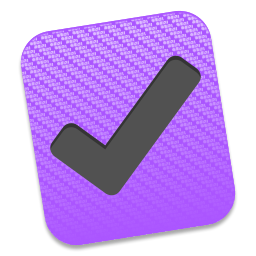 OmniFocus for Mac 2.0.2
July 28, 2014
OmniFocus 2.0.2 is a minor update that fixes a number of bugs and improves stability.
Bug Fixes
Fixed a bug where the clipping service could silently fail if invoked when OmniFocus was not already running.
Fixed a problem where OmniFocus failed to prune stale client files in certain situations, preventing database compaction.
Fixed a hang which could occur in OmniFocus after the system experiences memory pressure/low memory conditions.
Fixed a crash which could occur in rare situations when attempting to enter a license after the trial had expired.
Fixed a bug where re-enabling autosave via AppleScript didn't immediately save and process changes when appropriate.
Changes
During first run setup, if you choose a cloud location that didn't already contain an OmniFocus database, OmniFocus now offers to import an existing OmniFocus 1 database or create a new empty database.