Last summer Apple introduced a completely new design for iOS 7, and when they shipped iOS 7 in Fall we were ready with three new apps: OmniFocus 2 for iPhone, OmniOutliner 2, and OmniPlan 2. With that work done, we turned our attention back to our Mac apps where we had several major updates to ship: OmniGraffle 6, OmniOutliner 4, and OmniFocus 2. Unfortunately, that left the last two of our iPad apps—OmniFocus and OmniGraffle—looking rather dated next to our other apps!
Well, I'm very pleased to announce that OmniGraffle 2 has now been completely redesigned to match the modern look of iOS: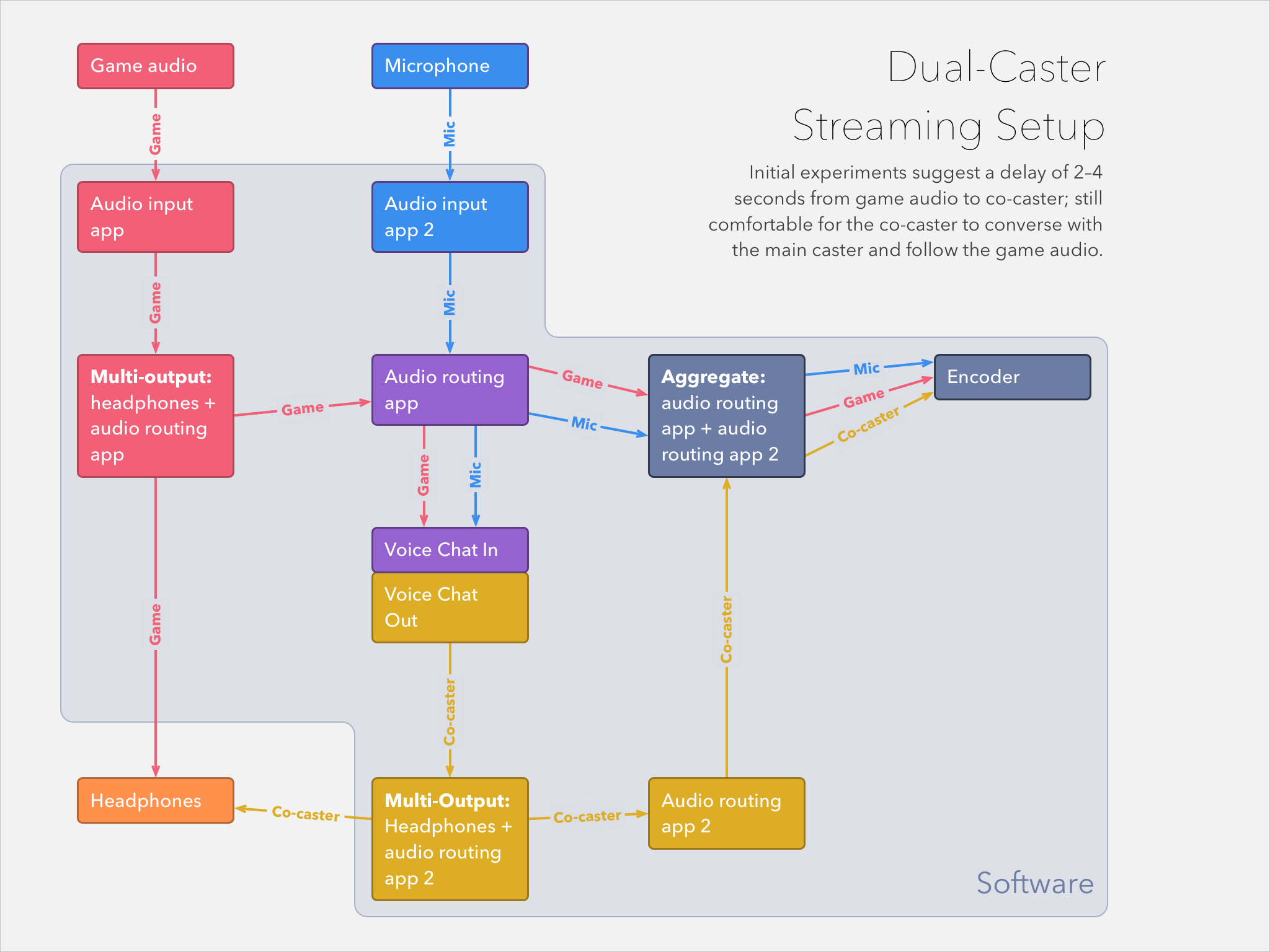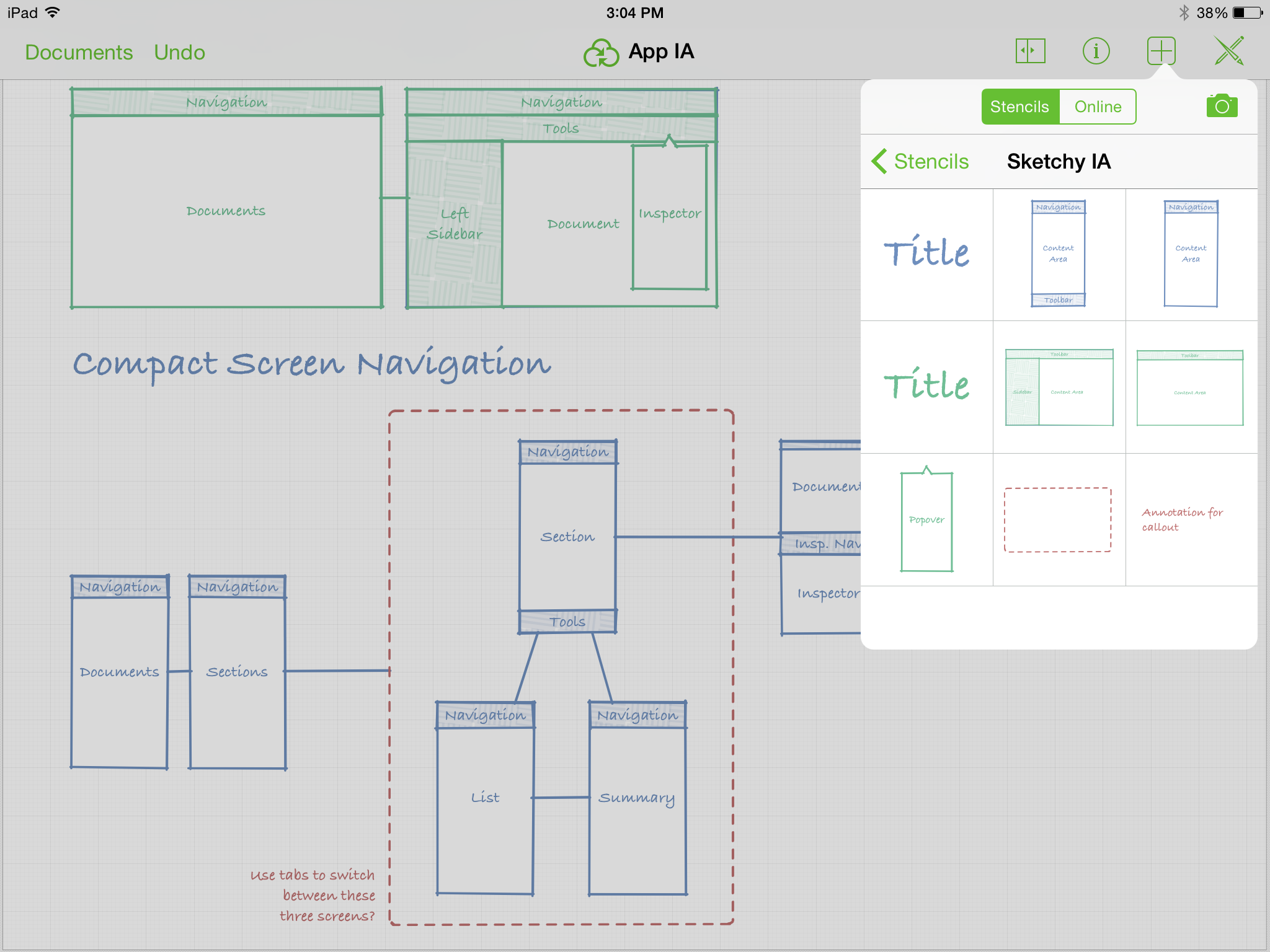 As part of this work we've introduced a new style system to make it easier to set and apply visual styles based on favorite settings or matching the styles of other objects which are already on the canvas. There's a new full-screen mode which lets you hide the interface controls completely—great for presentations or any other time you want to focus on your own work rather than the app's controls. You can easily search for stencils shared by the community at our free online Stenciltown repository, or you can create your own stencils—using the built-in drawing tools to draw freehand shapes, or manipulating individual vertex points and handles to create Bézier curves: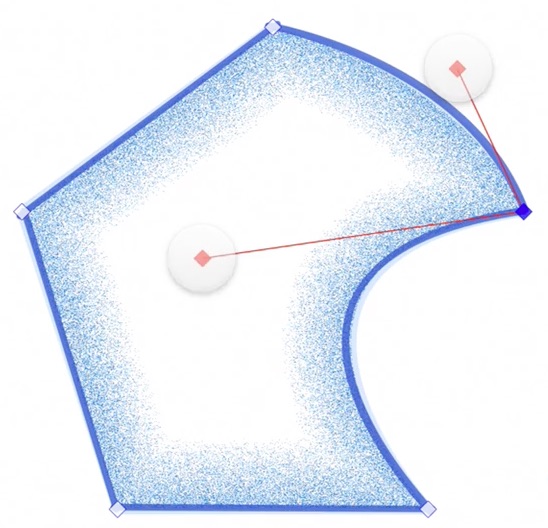 For those of you with lots of documents, we've significantly improved document management. All of your documents can be synced with the cloud as in version 1, but now you can also organize them into folders, filter by type, and search by name. With document templates, it's easier than ever to hit the ground running on a new project—and your templates also sync with the cloud, which means you can easily share them with the rest of your team.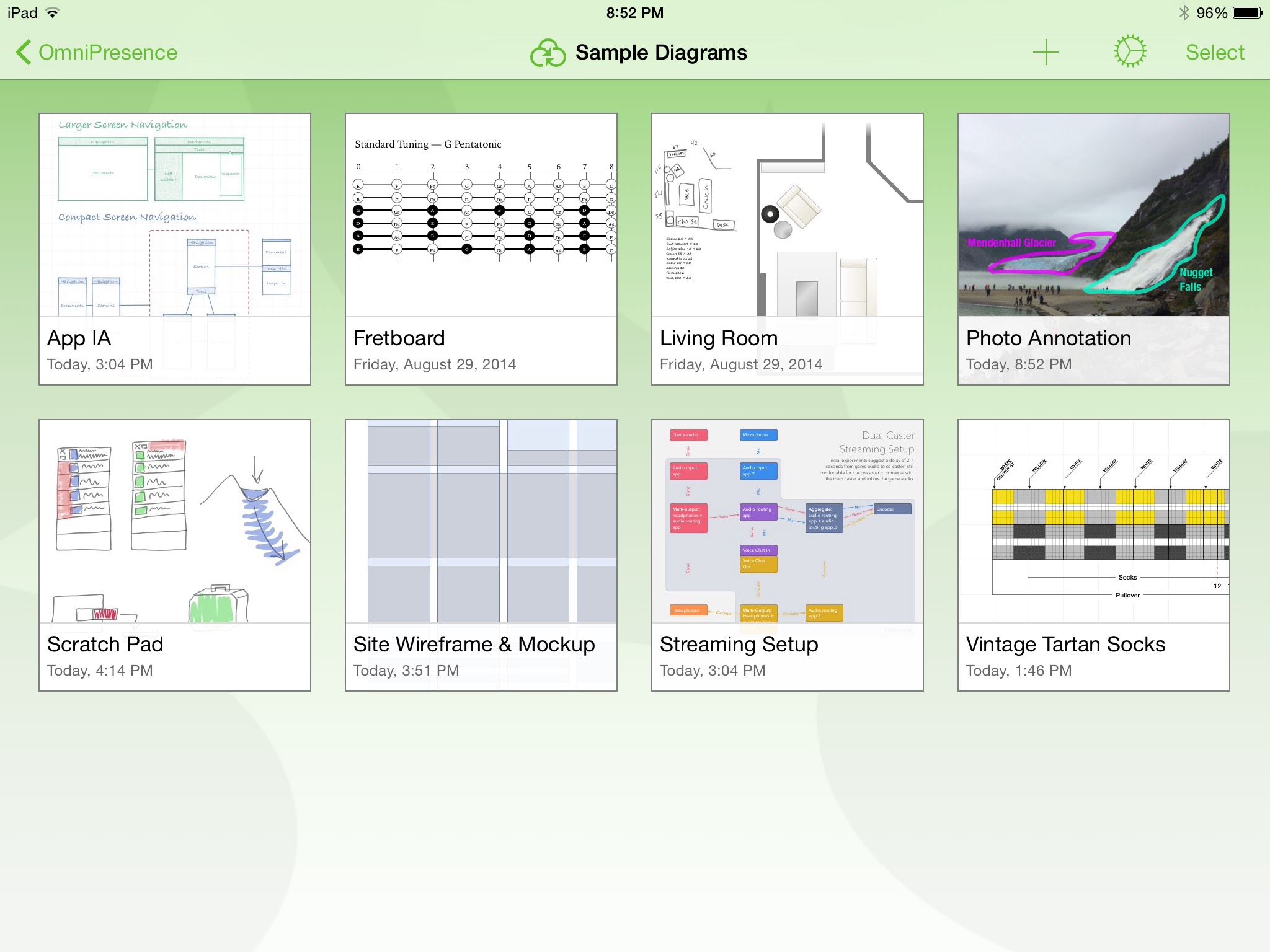 With all of the above, we think OmniGraffle 2 is an incredibly strong upgrade. But we didn't stop there! OmniGraffle 2 also has an optional Pro upgrade which brings many professional features that were previously only available in our Mac app:
Microsoft® Visio® import/export: Collaborate with Microsoft Windows® users. OmniGraffle Pro imports the following Visio file types: Drawing files (.vsd, .vdx, and .vsdx), Templates (.vst, .vtx, and .vstx), and Stencils (.vss, .vsx, and .vssx). OmniGraffle Pro exports your drawings in .vdx format, which can be opened by Visio 2013 and earlier.
Shape Combinations: Combine two or more objects on the Canvas to create custom shapes. Don't like the combination you've made? That's okay; you can also uncombine objects to restore them to their former selves.
Shared Layers: Share layers with multiple canvases in the same OmniGraffle document.
Tables: Merge two or more objects to create a table, and then resize the table to add additional rows or columns to suit your needs.
Custom Data: Assign names, add descriptive details and notes, and add custom key-value data to every single object on the canvas—or to the canvas itself.
Whether you choose the Pro upgrade or not, we think OmniGraffle 2 is an incredible upgrade—and we're glad to finally be able to share it with all of you! OmniGraffle 2 is now available for $49.99, and its Pro upgrade is now available as an in-app purchase for an additional $49.99.
Now, for those of you who invested in the first version of OmniGraffle for iPad, I have some great news! We really appreciate the investment you made in our new app on a new platform (which shipped the day the iPad launched!), and we've decided to show you our appreciation in a very concrete way by giving you the $49.99 Pro upgrade for free when you purchase version 2. We hope you enjoy all of the powerful features we've added to OmniGraffle 2, and we thank you for your continuing support!