See What Is New In iOS 13
Multi-Column Layout
Access, edit, and rearrange your objects, layers, groups, and canvases in the new unified sidebar on the left. On the right, OmniGraffle's smarter inspectors show more common properties at the top. When OmniGraffle is too narrow for a sidebar, its inspectors still keep your canvas visible by popping up from the bottom.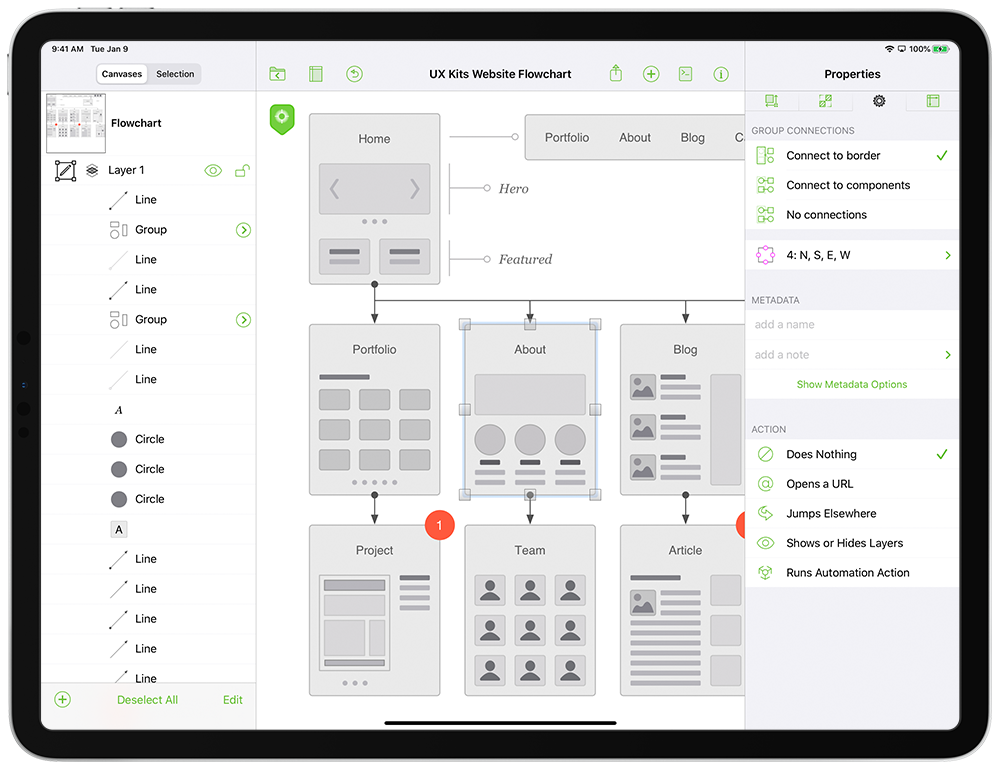 Automate with JavaScript
Build powerful Plug-Ins that work across platforms with a well-known language: JavaScript. We've spent a lot of time with scripting legend Sal Saghoian getting this just right. Check out Omni Automation for examples and sample code.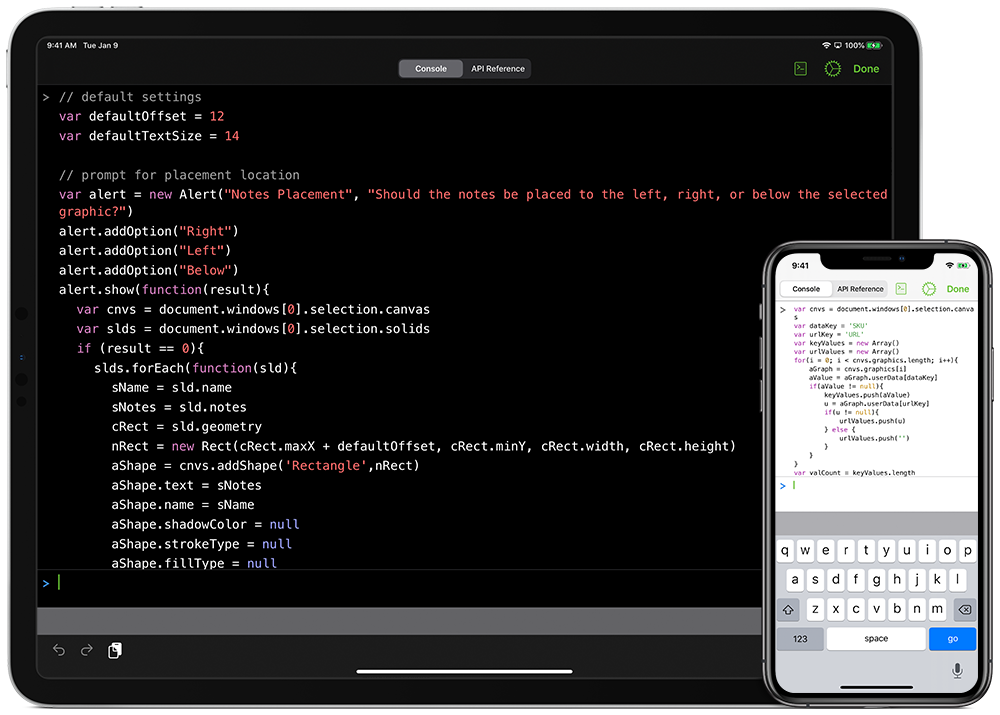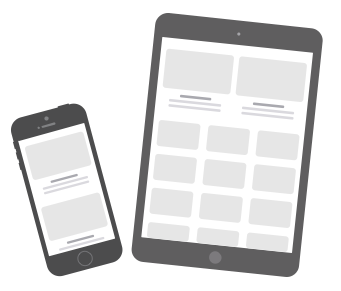 Built just for that device. And that one, too.
OmniGraffle is fully functional on every single device. OmniGraffle is the app you can actually use to create a new diagram on the iPad mini. Or the brand new iPad Pro with an Apple Pencil. Even your iPhone can handle creating a mockup from scratch. Plus, OmniGraffle for iOS is a free OmniGraffle file reader to show off your desktop creations.
Mac and iOS apps are separate purchases.
OmniGraffle for Mac
Document Syncing
Sync your OmniGraffle documents using iCloud Drive, use third-party services such as Box, or host your own content via Git or WebDAV with apps such as Working Copy. If you're already syncing using OmniPresence, you can continue to use that as well.