Create Anything
OmniGraffle is for creating precise, beautiful graphics: website wireframes, electrical systems, family trees and maps of software classes come to life on your iPad and iPhone in OmniGraffle. Professional artists and designers, casual data mappers and diagrammers: find your new napkin or scratchpad.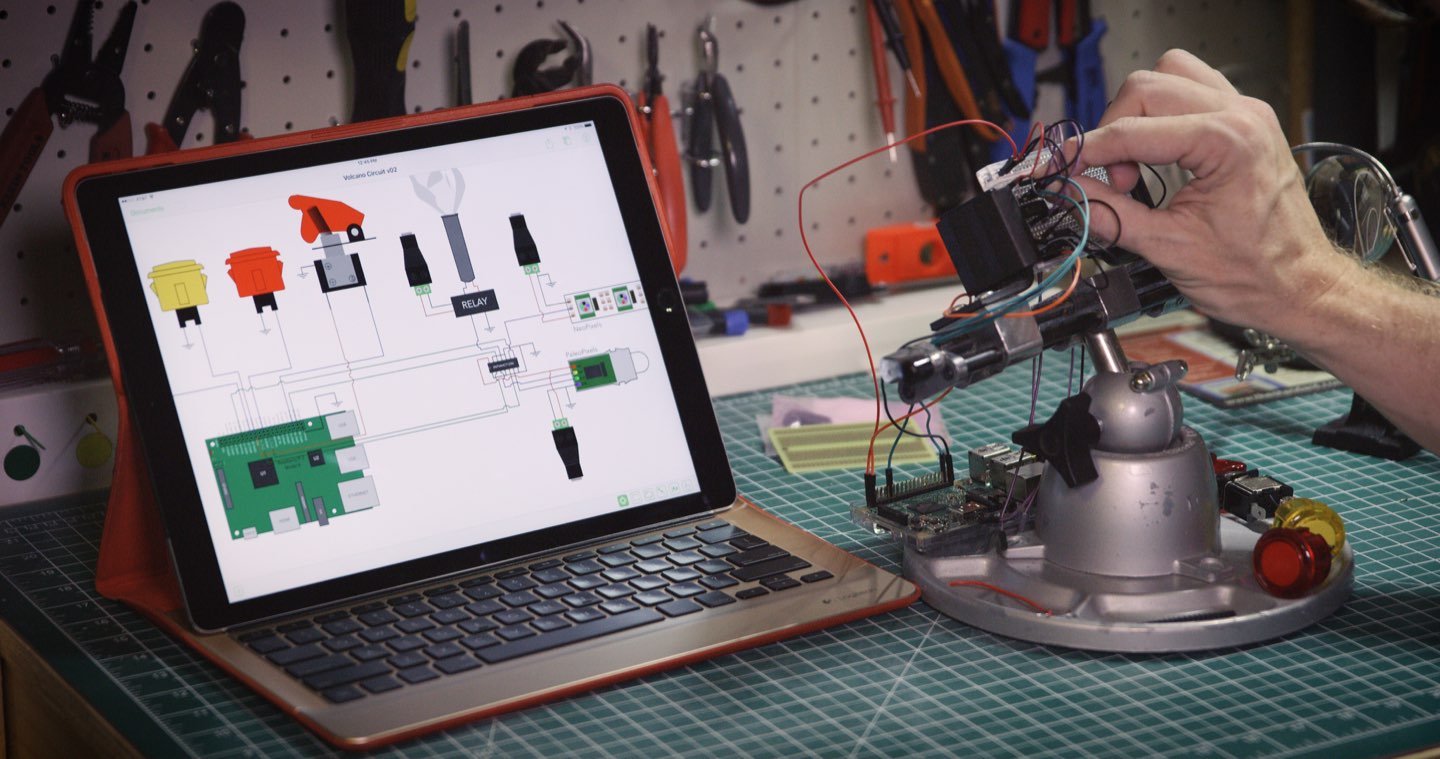 Design How You Like
Shape Recognition
Use your finger to quickly draw perfect shapes. Take it even further with Apple Pencil: pressure sensitivity, shading, and sketching. Keep fidelity when you need it, or ship off a rough draft to your client in a PDF.
Stencils
Design your own stencils, or benefit from the generosity of others. Search inside the app with Stenciltown or elsewhere—stencils help you create documents even faster.
Vector Drawing
Everything you create in OmniGraffle is infinitely scalable—you can zoom in and resize with no loss in quality.
Smart Guides
Evenly space out objects—smart guides are visual and intuitive. Or, use Snap to Grid: you'll see your objects snap to the major and minor grids you specify.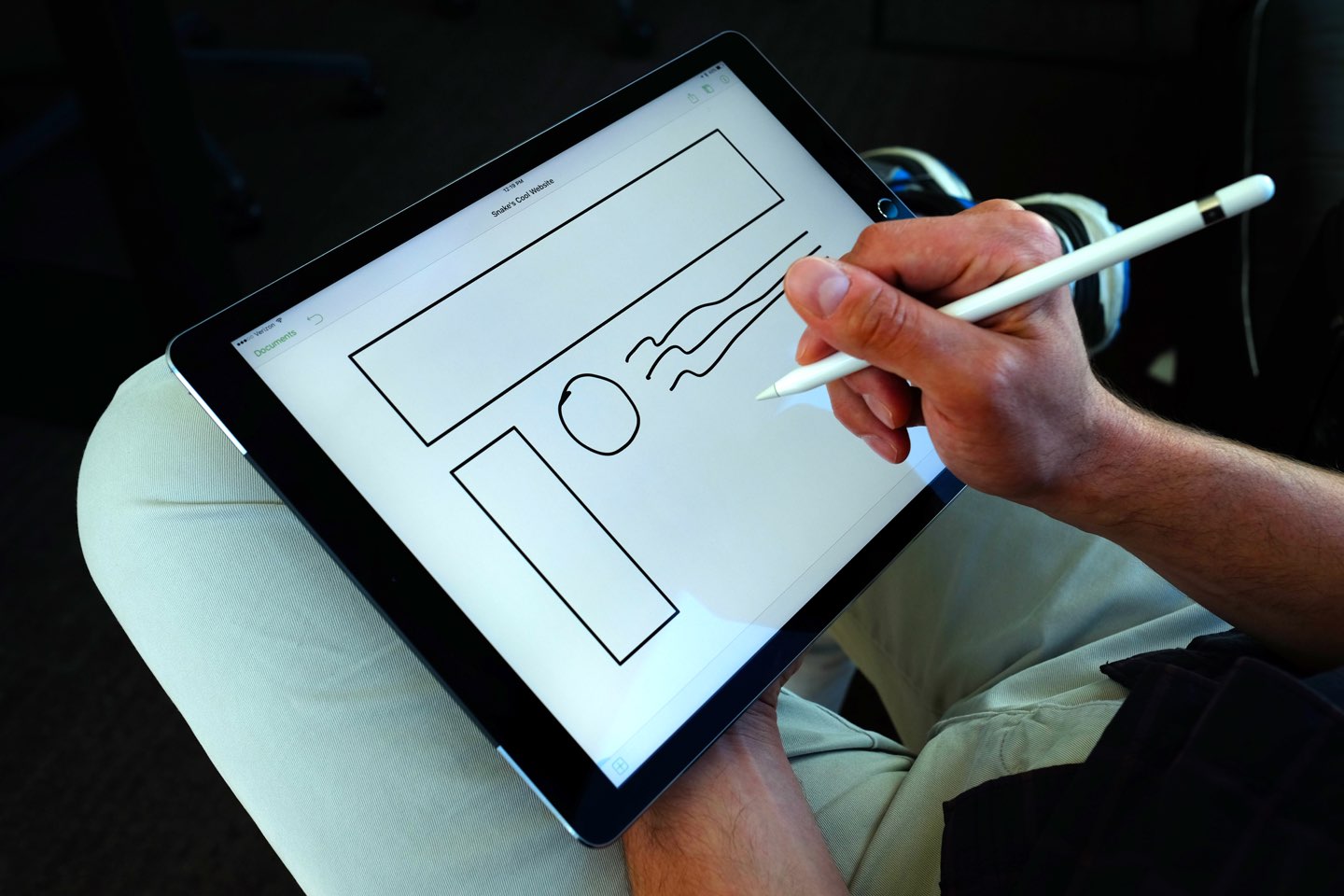 All the Extras
In OmniGraffle, your favorite features are easy to find and easier than ever to use.
At Your Fingertips
Add all the right elements to each and every document with friendly, understandable tools. Create shapes and lines, quickly cut and paste objects, and even non-destructively combine shapes.
Quick Diagramming
Family trees, org charts, and brainstorming have never been easier. Turn on Automatic Layout, start typing, and you're practically done.
Doc Management
Manage your templates and recently opened documents easily with OmniGraffle's Document Browser. Get a quick preview and create folders—just like you can in Finder.
File Sharing
Share your Graffles with others—even those on PCs—in a variety of file formats. PNG, PDF, and OmniOutliner are included in Standard, with Visio® available in Pro.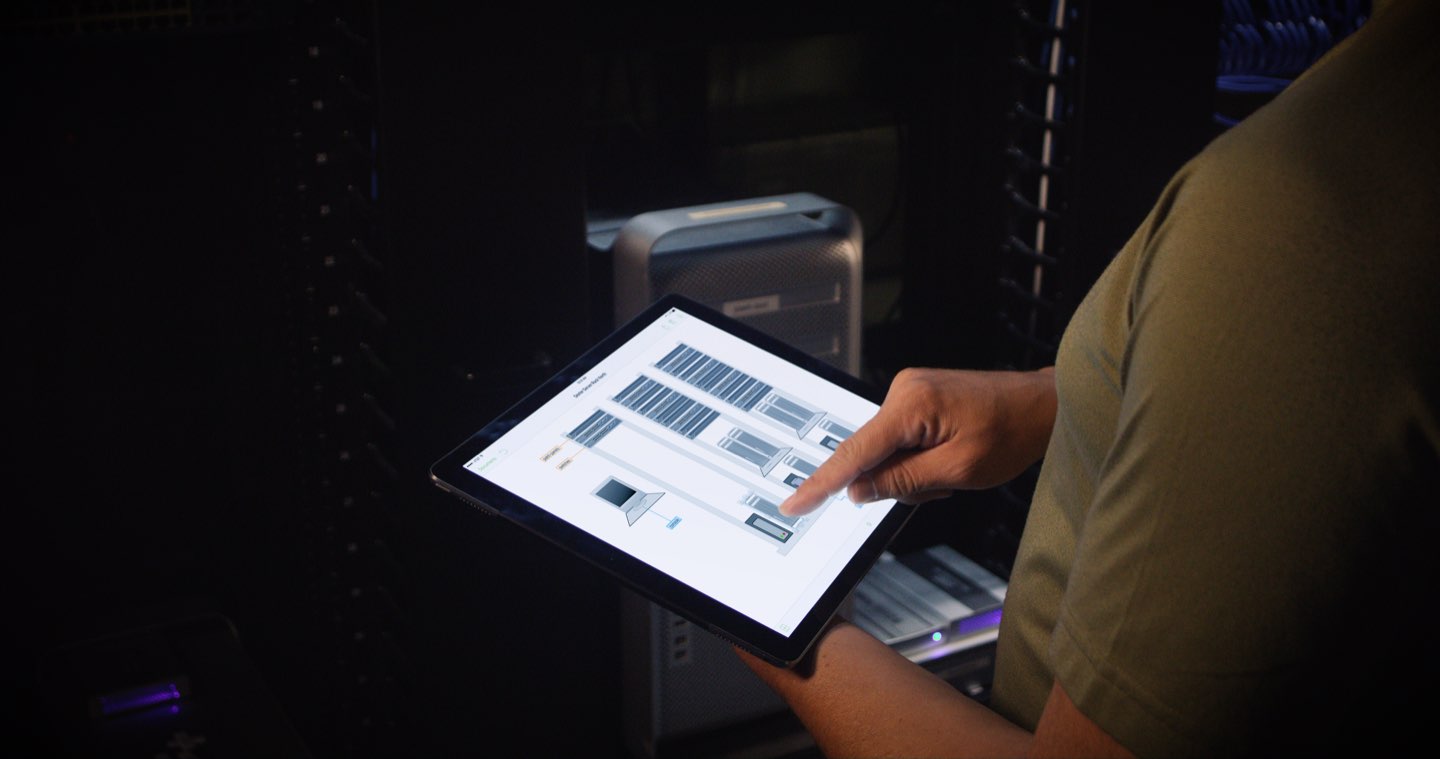 Work Your Way
Advanced Document Control
Pixel-perfect spacing, alignment, and sizing: design by the pixel, point, inch or mile. You can change your document's scale at any time in the future, too.
Flexible Inspectors
In OmniGraffle, inspectors are key to working fast, and in v2 they're smarter than ever—you'll find just the right setting.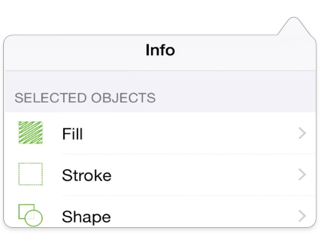 Templates
Save your best starting points for later—templates make for a strong foundation for quick, consistent Graffles.
What's in Pro for iOS
Pro features in OmniGraffle for iOS are an In-App Purchase and provide features that are suited specifically for folks that make a living designing or working with graphics.
Resolution Independence
When zoom is at 100%, match a screen pixel, Apple point, or PostScript point. All your design work will look the same on all of your displays.
Shared Layers
Draw once, share everywhere. Optionally toggle layers to appear on each canvas. Updates occur elsewhere automatically, of course.
Blending & Fill Patterns
Never again will you need to switch over to an image-editing app for a simple mask or blending filter. You'll find dead simple effects and filters right inside OmniGraffle.
Visio Support
Have a Microsoft Visio® document or stencil you need to work on? Import nearly all Visio® formats, or export a Graffle file as Visio® XML to share with Windows® users.
Object Properties
Store key:value pairs, insert links, or add notes to any object.