Create Anything
OmniGraffle is for creating precise, beautiful graphics. Like website wireframes, an electrical system design, a family tree, or mapping out software classes. For artists, designers, casual data-mappers, and everyone in-between.
Design how you like
Extensive options for objects, canvases, templates, inspectors, and stencils in OmniGraffle mean that you can set out to do something well, quickly. Exactly what you'd expect.
Shape Recognition
Use your finger or Apple Pencil to quickly draw perfect shapes. Keep fidelity when you need it, or ship off a rough draft to your client in a PDF.
Stencils
Design your own stencils, or benefit from the generosity of others. Search inside the app with Stenciltown or around the net—stencils help you create documents even faster. Featured: UX Kits
Vector Drawing
Don't do more work than you need to: create one infinitely resizable image for everywhere. OmniGraffle for Mac and iPad make getting your vector drawings out there easier—even SVGs for the web. (SVG = Pro)
Smart Guides
Evenly space out objects without thinking about it—smart guides are visual and super smart. Or, just use Snap to Grid. You'll see your objects rubberband to the grid you specify. Set it up in your 'Minor grid steps' inspector-box.
All the extras
You're not going to find a tediously navigable set of menubar items in OmniGraffle—just your favorite features, easy to find and easier than ever to use.
The Kitchen Sink
Add all the right elements to each and every document with friendly, understandable tools. Stuff like path-following text, custom diagram styling, and everlasting shape combinations.
Blending Modes
New Fill filters and effects have been added with the ability to blur, pixelate, and magnify content behind an object. Finally: simple fill effects are easy to pull off.
Filesharing & Visio Support
Share your Graffles with others—even those on PCs—with a vast selection of export formats. PNG, SVG, EPS…even the Photoshop image format.
Autolayout & more
Family trees, org charts, and brainstorming have never been easier. Turn it on, start typing, and you're practically done.
Doc Management
A novel way to check out all of your templates and recently opened documents. Get a quick preview and then straight to work. You'll even be able to group graffles on the iPad within folders—just like you can on Mac.
Work how you like
Make OmniGraffle yours, each and every way. From flexible inspectors to your own templates and stencils, it'll be your most used, most comfortable tool, every day.
Advanced Document Control
Pixel-perfect spacing, alignment, and sizing. Design by the pixel, point, inch or mile. You can change your document's scale at any time in the future, too.
A law-abiding citizen
Any app getting more than a few minutes of your time each day should fit in to its environment. And OmniGraffle does just that on both iOS 8 and Yosemite.
Flex​ible Inspectors
In OmniGraffle, inspectors are key to working fast. On the iPad, inspectors are smarter than ever—you'll find just the right setting. On the Mac, we really out-inspectored ourselves. Choose between sidebar, floating, or individualized palette inspectors.
Templates
Save your best starting points for later—templates make for a strong foundation for quick, consistent graffles.
Sync Stuff
Sync all of your Graffle files with all of your devices with OmniPresence. It's a secure, free way to keep your documents in sync, and it's built in to OmniGraffle on iOS, and integrates natively on Mac.
What's in Pro
Pro features in OmniGraffle for iOS are an In-App Purchase. On macOS, Pro features are unlocked with a different license, and you can upgrade from Standard at any time.
AppleScript & Actions Support
Resolution-independent creativity
Creative Commons stencils for creative people.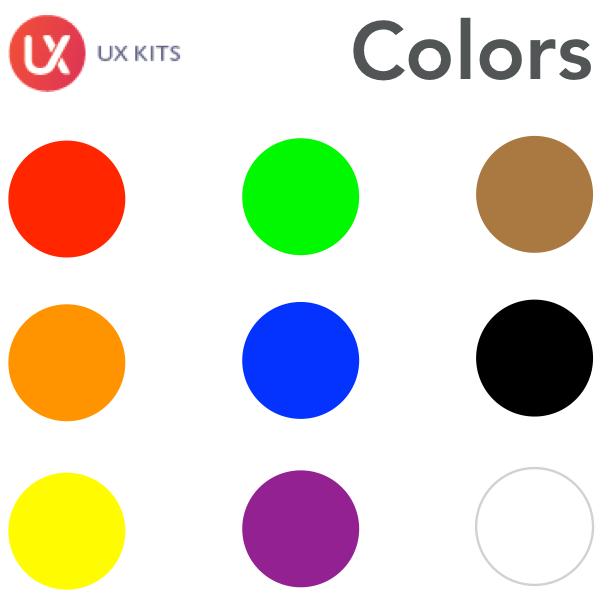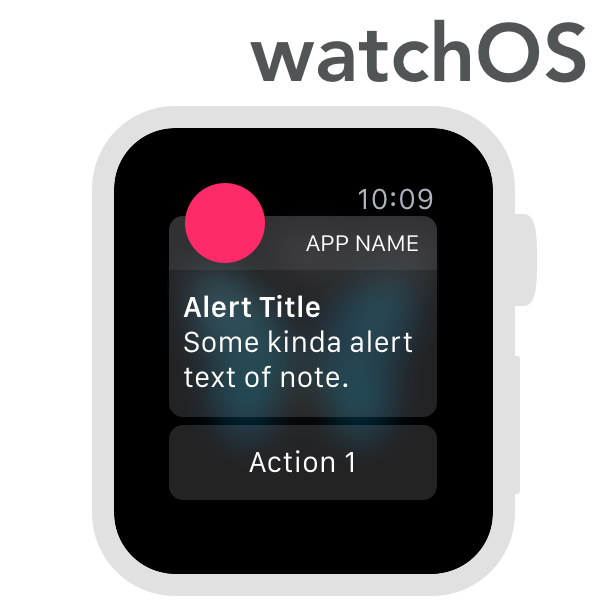 Mac
iOS
Document syncing with OmniPresence

Graphviz Layout Engine

Artistic Fills

Bézier lines & shapes

Custom stencils and templates

Multi-page documents

Multi-canvas documents

Multi-layer documents

Unit Scaling

Export

Smart Guides

Linked Resource Folders

Spotlight Search

Hardware Keyboard Shortcuts

Resolution-independent Display Scaling

PRO

Multitasking

Quick Actions

Shape Recognition

Automatic Layout

Path-following Text

Custom diagram styles

Outline view

Manual Guides

Mini Inspectors

Shared Layers

PRO

PRO

Visio® support

PRO

PRO

Quick table creation

PRO

PRO

Non-destructive shape combinations

PRO

PRO

Notes & Custom Data

PRO

PRO

Blending & Pattern Fills

PRO

PRO

Object-Geometry controls

PRO

PRO

Presentation Mode

PRO

Multiple editing windows

PRO

Subgraph Support

PRO

Xcode Import

PRO

Pro export options

PRO

AppleScript & Actions support

PRO
Pro features in OmniGraffle for iOS are an In‑App Purchase.
Mac: OS X 10.10
iPad & iPhone: iOS 9
Mac: v6.6.1
iPad & iPhone: v2.8
If your Mac doesn't meet the system requirements, you may have better luck with a previous version from the downloads archive.
Mac
:
Deutsch
,
English
,
Español
,
Français
,
日本語
,
Nederlands
,
Italiano
,
Русский
,
简体中文
iPad & iPhone
:
Deutsch
,
English
,
Español
,
Français
,
日本語
,
Nederlands
,
Italiano
,
Русский
,
简体中文