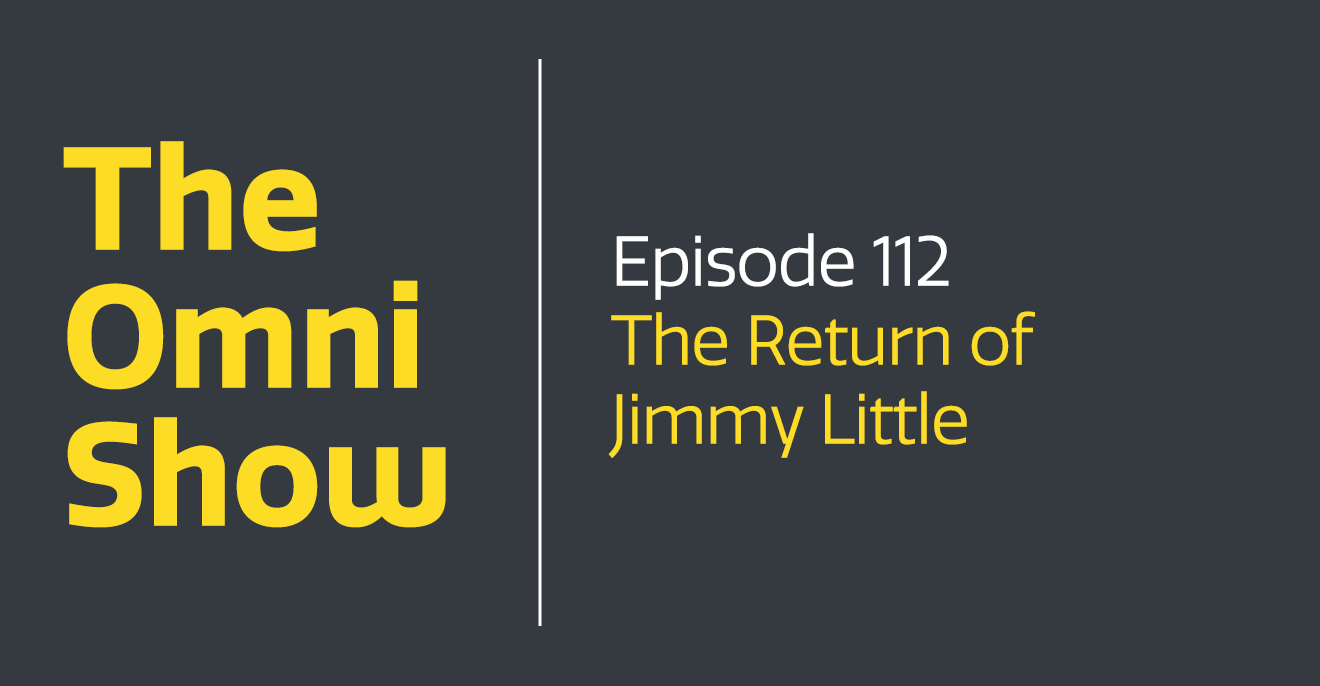 Today we're joined by Jimmy Little, a senior digital product manager.  Jimmy returns to share the latest iteration of his productivity system and how various elements have changed since he last joined us in 2021.

Andrew and Jimmy discuss how to stay on top of a demanding workload and personal life, powered by OmniFocus and a fresh slew of automations.  If you're looking for a novel perspective on getting things done, you're in luck!

Achieve more of your goals when you download Omni Software for Mac, iPhone and iPad—and if you have any questions or feedback, email support@omnigroup.com. Our amazing Support Humans are standing by, ready to help.

Enjoy!