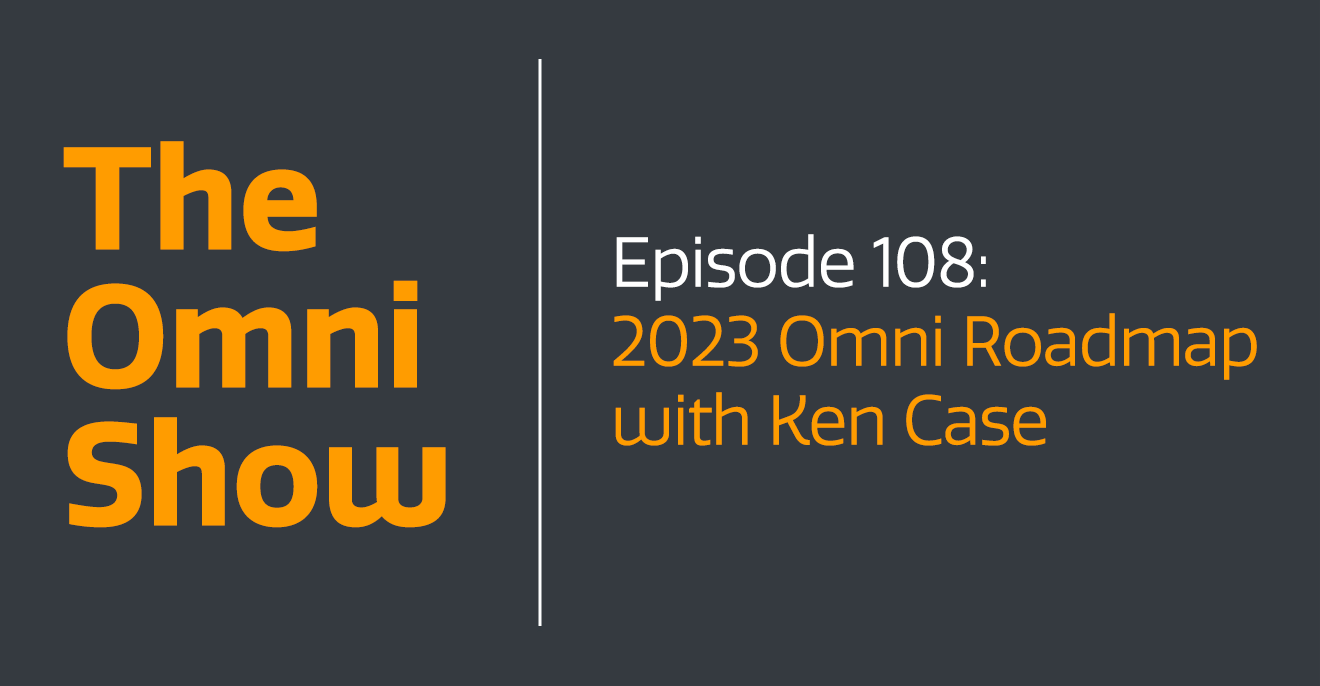 Welcome to the annual roadmap episode of The Omni Show! Ken Case, CEO of the Omni Group, is here to share the our exciting plans for 2023 and give us an inside look at the actual development process.

Today, we talk about how Omni Group has been building powerful tools for 30 years and continues to push the envelope forward in 2023. Whether it's new features such as Voice Control, redesigning apps using Apple's new SwiftUI technologies, or the upcoming version 4 of OmniFocus, we're hard at work!

We hope you enjoy this episode and find it valuable. As always, we love hearing from our community, so please don't hesitate to reach out to us with any questions or feedback.

Achieve more of your goals when you download Omni Software for Mac, iPhone and iPad—and if you have any questions or feedback, email support@omnigroup.com. Our amazing Support Humans are standing by, ready to help.

Enjoy!