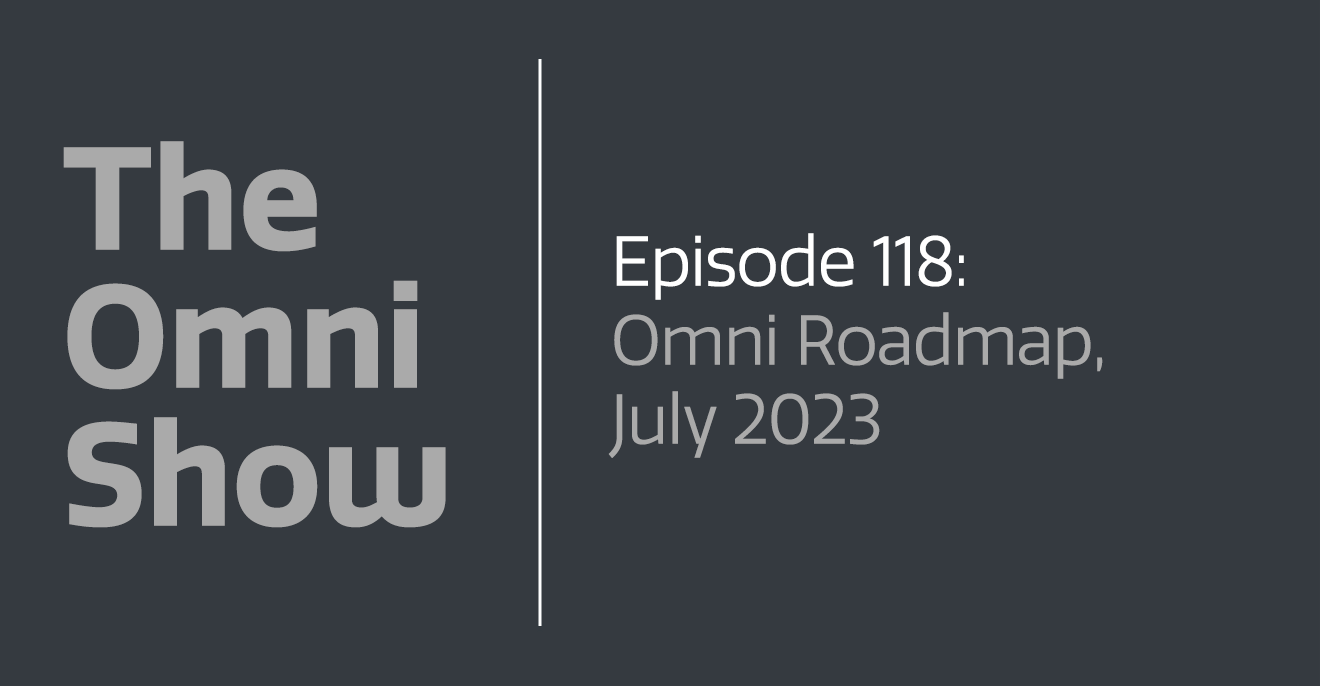 On today's episode of The Omni Show, Andrew and Omni Group's CEO, Ken Case, dissect the key takeaways from Apple's WWDC and how visionOS is set to redefine the tech landscape. Ken envisions a future rich in augmented reality, drawing parallels with the revolutionary transformation seen with the iPhone.

They also dive into the App Store's 15th anniversary and the eagerly anticipated debut of OmniFocus 4, highlighting their steadfast dedication to seamless design and staying ahead of tech progression.

Achieve more of your goals when you download Omni software for Mac, iPhone, iPad, and Apple Watch—and if you have any questions or feedback, email support@omnigroup.com. Our amazing Support Humans are standing by, ready to help.

Enjoy!