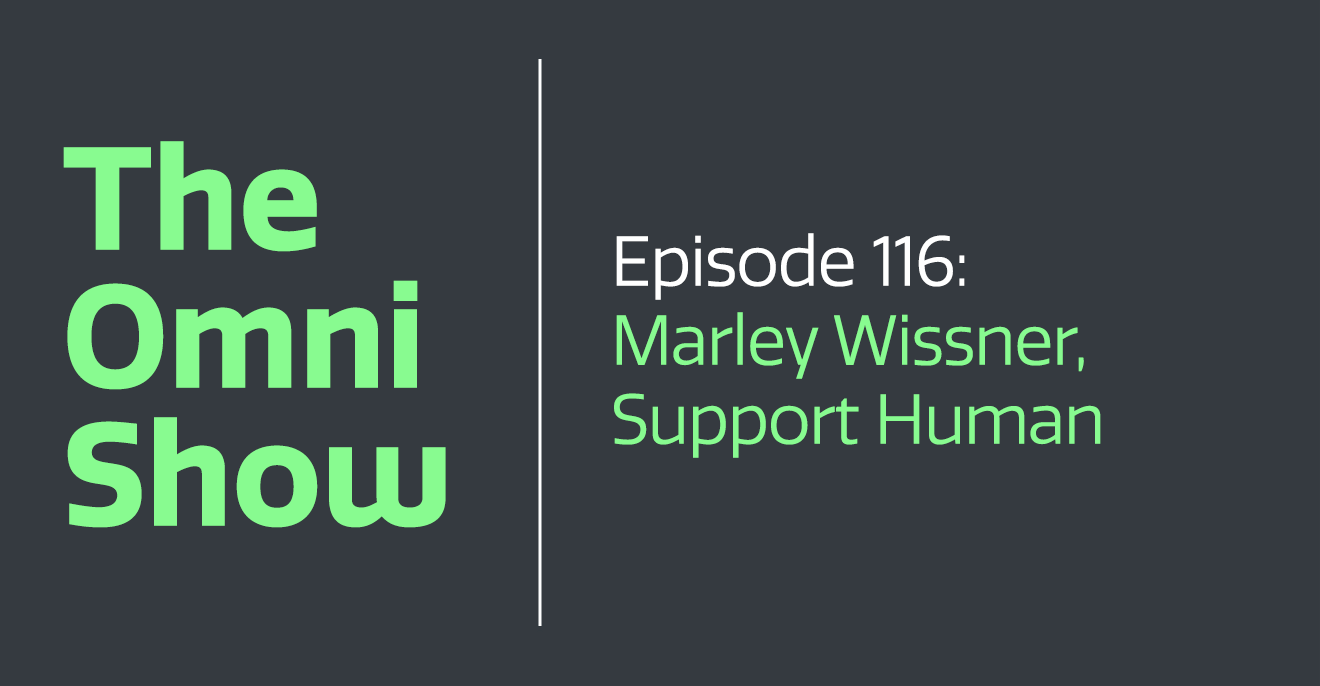 Today we chat with one of the Omni Groups' Support Humans, Marley Wissner. If you've ever wondered what happens after someone shares a question, comment, or feature request - Marley's here to peel back the curtain.

In this enlightening discussion, Marley shares his journey at the Omni Group, his day-to-day roles, and the fascinating process that takes place behind the scenes in handling customer feedback (Hint: It involves the "Potato-Tron").

Marley explains how the Omni Group utilizes this valuable feedback to improve its suite of productivity tools. He gives us an inside look into how the team prioritizes user requests, the challenges faced, and how they strive to incorporate ideas into their software updates.

Achieve more of your goals when you download Omni Software for Mac, iPhone and iPad—and if you have any questions or feedback, email support@omnigroup.com. Our amazing Support Humans are standing by, ready to help.

Enjoy!