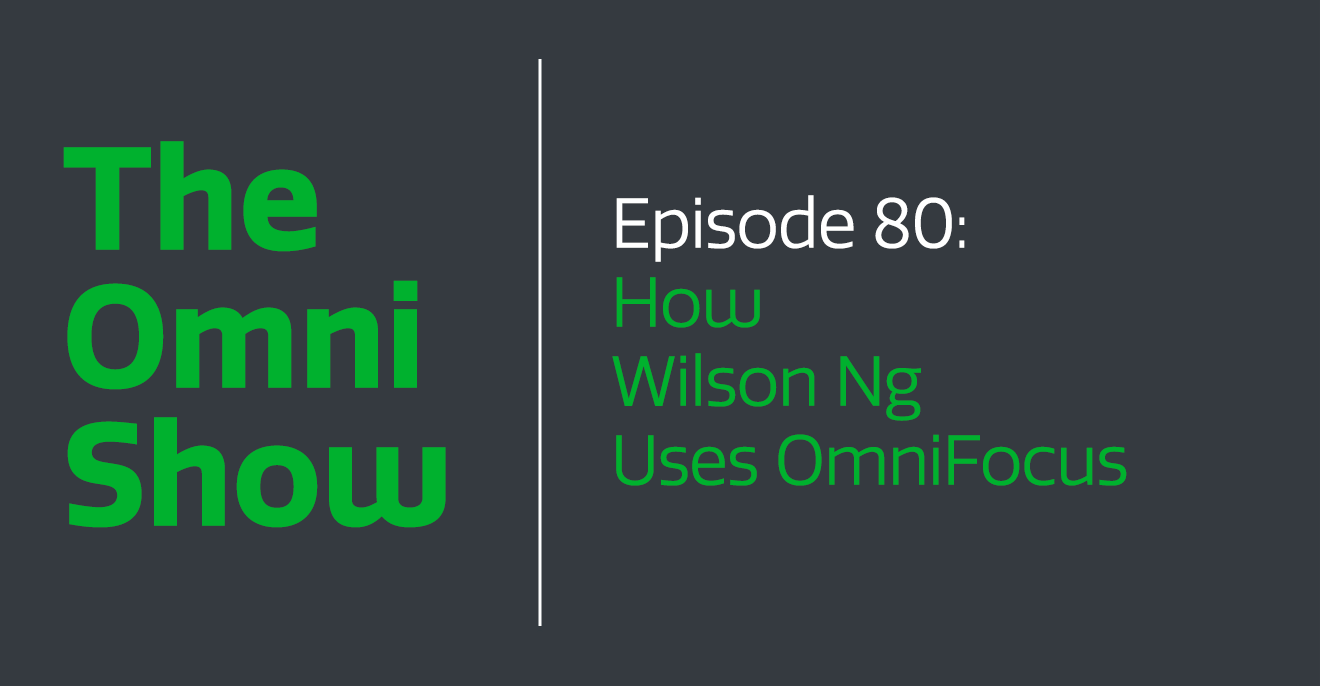 In this episode of The Omni Show, Wilson Ng shares about putting OmniFocus to work on the island of Guam – so he still has time to enjoy the view!

Wilson uses the power of OmniFocus to manage his many daily tasks related to running his business, helping his family, and maintaining rental properties on the Island.

Andrew & Wilson talk about "Big Rock" projects, the "Buffet Method" of using OmniFocus, and how Wilson best approaches sweeping system-wide changes.

To learn more about how Wilson uses OmniFocus to stay productive—tune in to  the Omni Show.

Achieve more of your goals when you download OmniFocus for Mac and iOS. And if you have any questions or feedback, email support@omnigroup.com. Our amazing Support Humans are standing by, ready to help.

Enjoy!