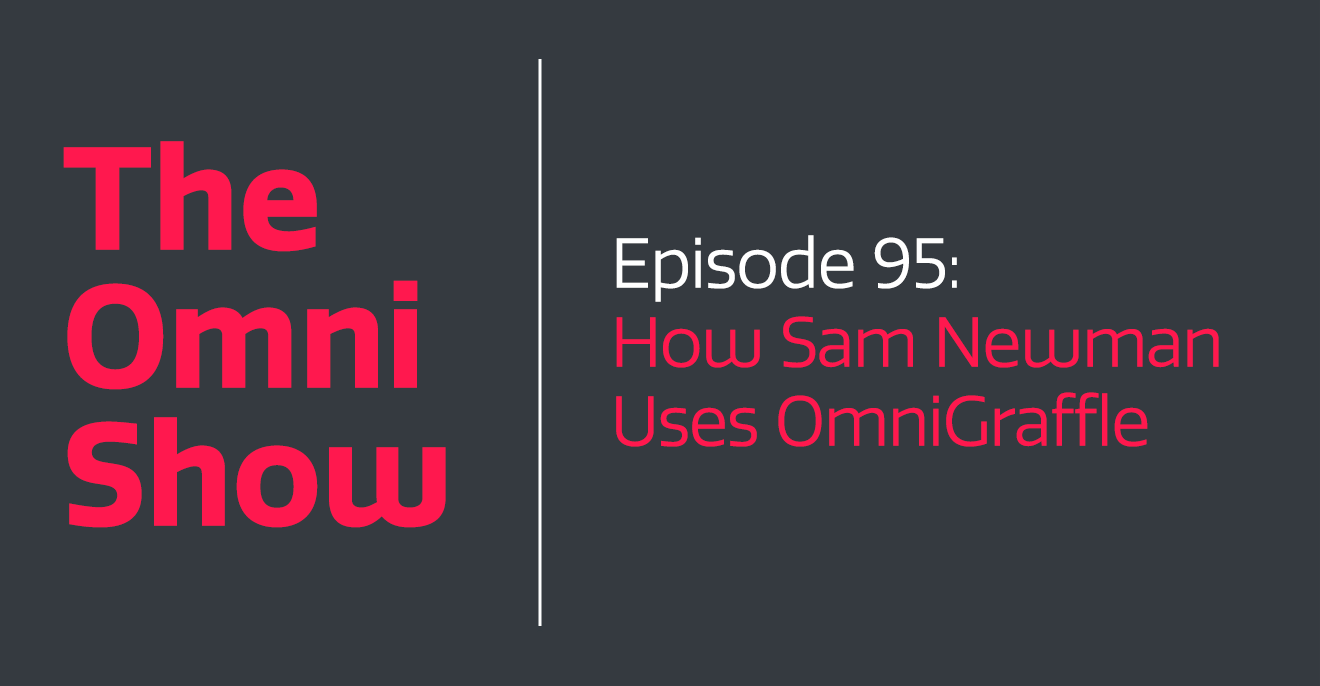 Today, we're spending time with Sam Newman.

He's a London-based technologist, independent consultant, speaker, and author of O'Reilly's "Building Microservices" and "Monolith To Microservices."

In this episode, Sam shares how his passion for visual communication led to the creation of hundreds of OmniGraffle designs, many of which powered the illustrations in his popular "Building Microservices" book from O'Reilly.

Achieve more of your goals when you download Omni Software for Mac, iPhone and iPad—and if you have any questions or feedback, email support@omnigroup.com. Our amazing Support Humans are standing by, ready to help.

Enjoy!