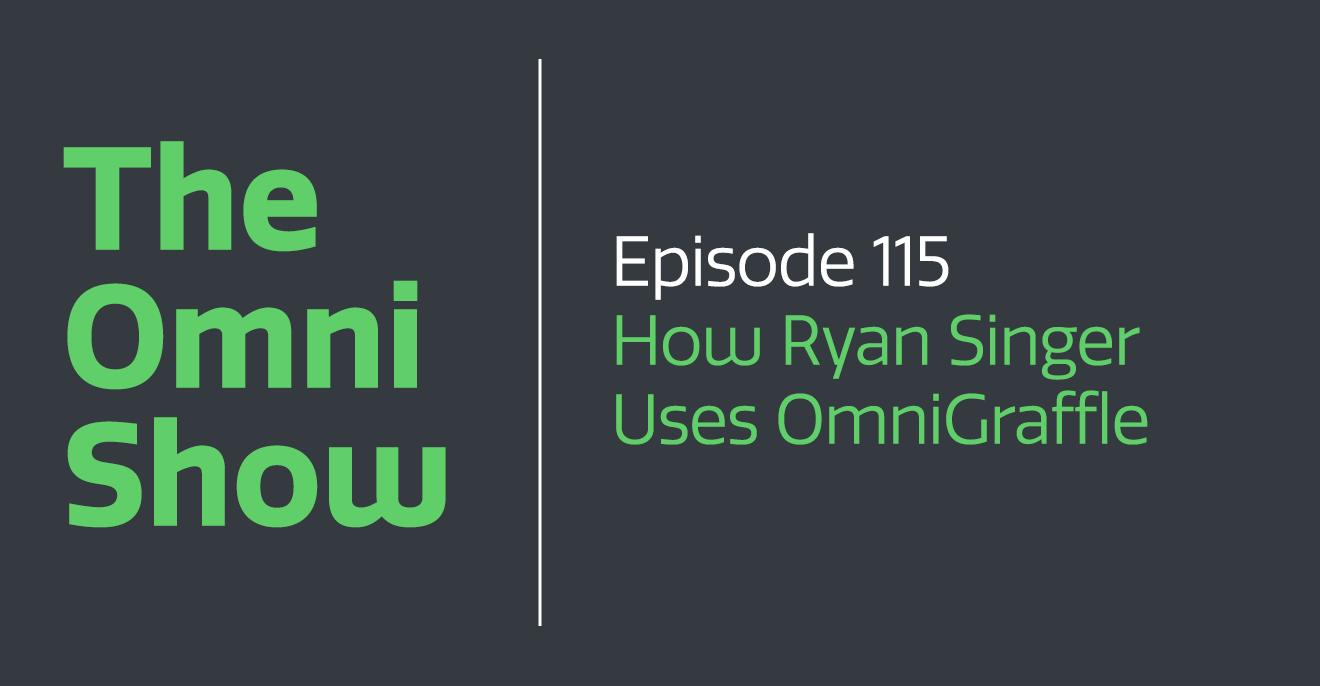 Ryan Singer is one of the founding members of 37Signal's Basecamp team. Today, Ryan's consulting company "Felt Presence" is helping people solve problems between their product and engineering teams. He credits OmniGraffle for being his brainstorming partner each step along the way.

On this episode, we find out how Ryan's design, programming, and strategy experience led to an innovative approach (and book), called "Shape Up," to bridge the gap between product and technical teams. Tune in and learn how Ryan's OmniGraffle expertise contributed to his success and how "Shape Up" helps humanize the software development process and ensure team projects get successfully completed.

Achieve more of your goals when you download Omni Software for Mac, iPhone and iPad—and if you have any questions or feedback, email support@omnigroup.com. Our amazing Support Humans are standing by, ready to help.

Enjoy!