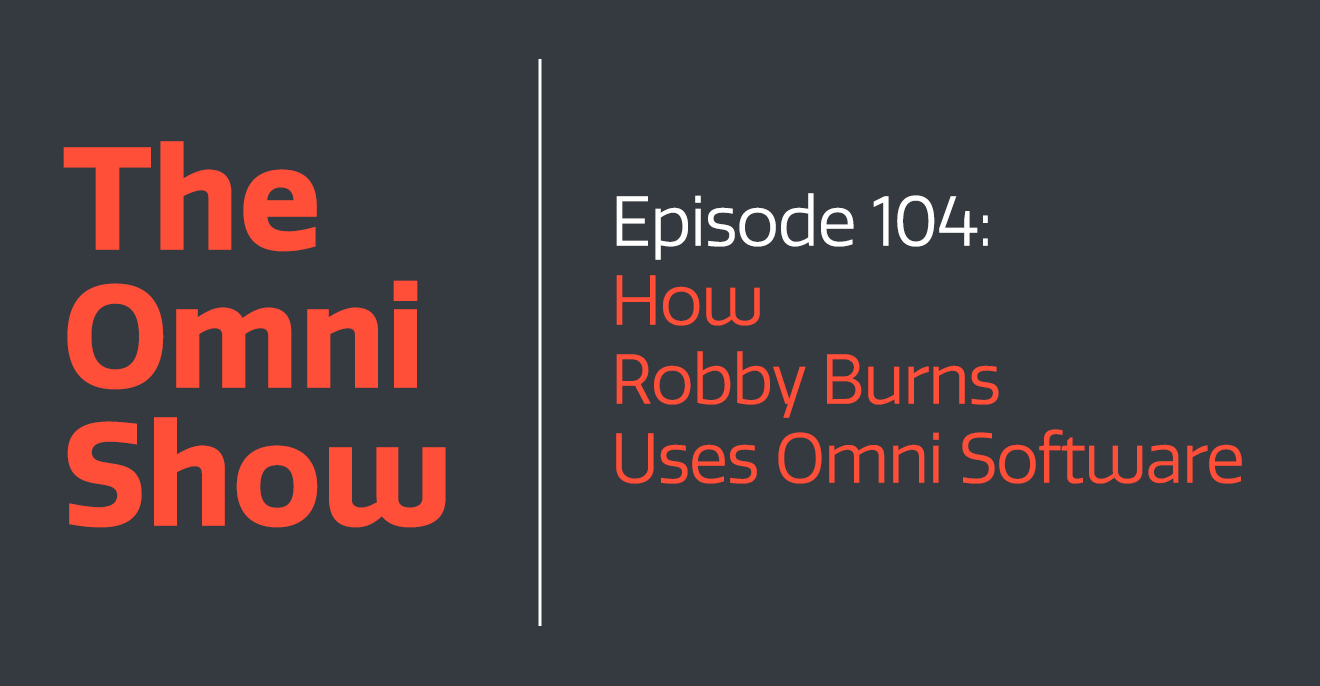 Today, we chat with Robby Burns. Robby's a music educator, freelance percussionist, and technology specialist residing Ellicot City, Maryland. He's the author of "Digital Organization Tips for Music Teachers," published by Oxford University Press. He speaks about music, education, and technology on his podcast Music Ed Tech Talk.

Andrew and Robby chat about his routine use of OmniFocus, OmniGraffle, and OmniOutliner to make the most of every day. Robby's workflow helps him achieve more in less time: whether it's designing seating charts in OmniGraffle, implementing OmniOutliner's flexible styles to view lesson plans while teaching, or focusing on the "photocopier" tag in OmniFocus to batch related tasks.

Achieve more of your goals when you download Omni software for Mac, iPhone and iPad—and if you have any questions or feedback, email support@omnigroup.com. Our amazing Support Humans are standing by, ready to help.

Enjoy!