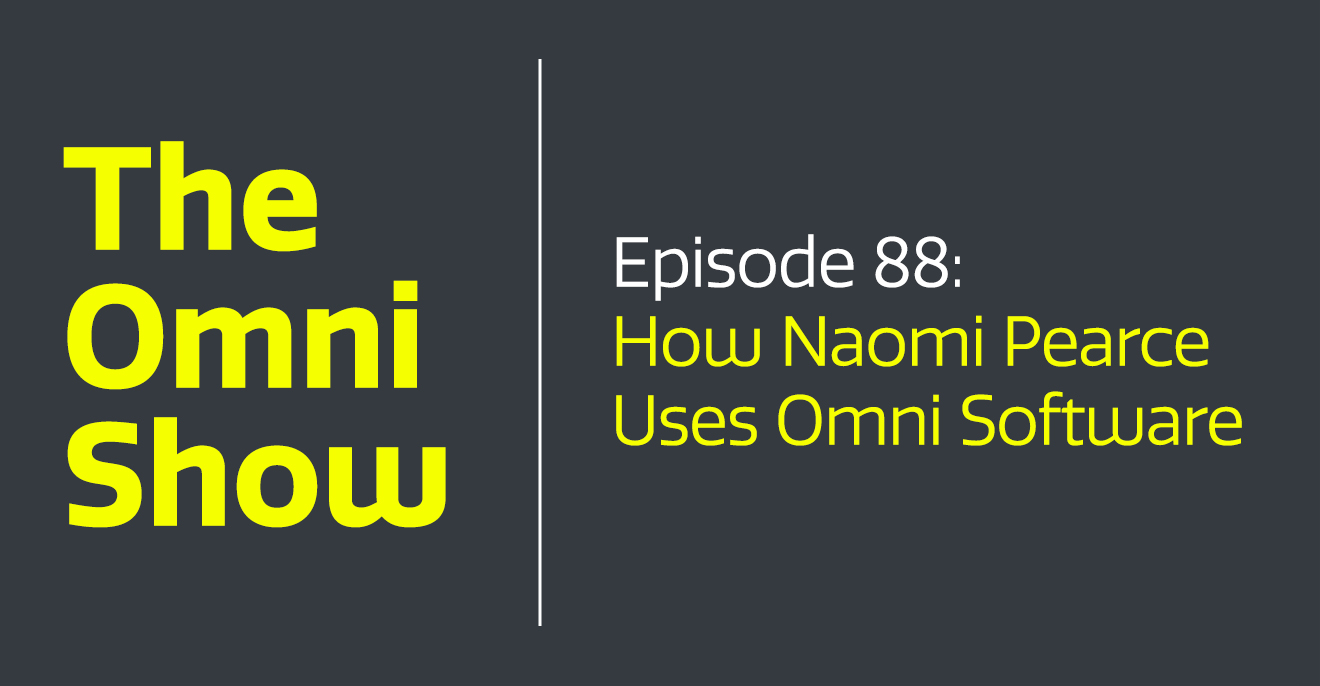 Today we talk to Naomi Pearce, media relations representative for the Omni Group. This show - and the timing of the show itself - dives into what sort of stress-free goodness can show up for everyday folks who use powerful software.

As we approach New Years' resolutions, many of which involve getting organized, we talk about getting off your own back and letting the tool work for you — not you for it. We discuss the value of choosing tools that exceed what you need, and distinguish between being a "power tool user" and a "power user."

Naomi asserts you don't have to become a GTD expert to get value from the same app the GTD experts use. Industry stories and gossip also ensue.

Achieve more of your goals when you download Omni Software for Mac, iPhone and iPad—and if you have any questions or feedback, email support@omnigroup.com. Our amazing Support Humans are standing by, ready to help.

Enjoy!