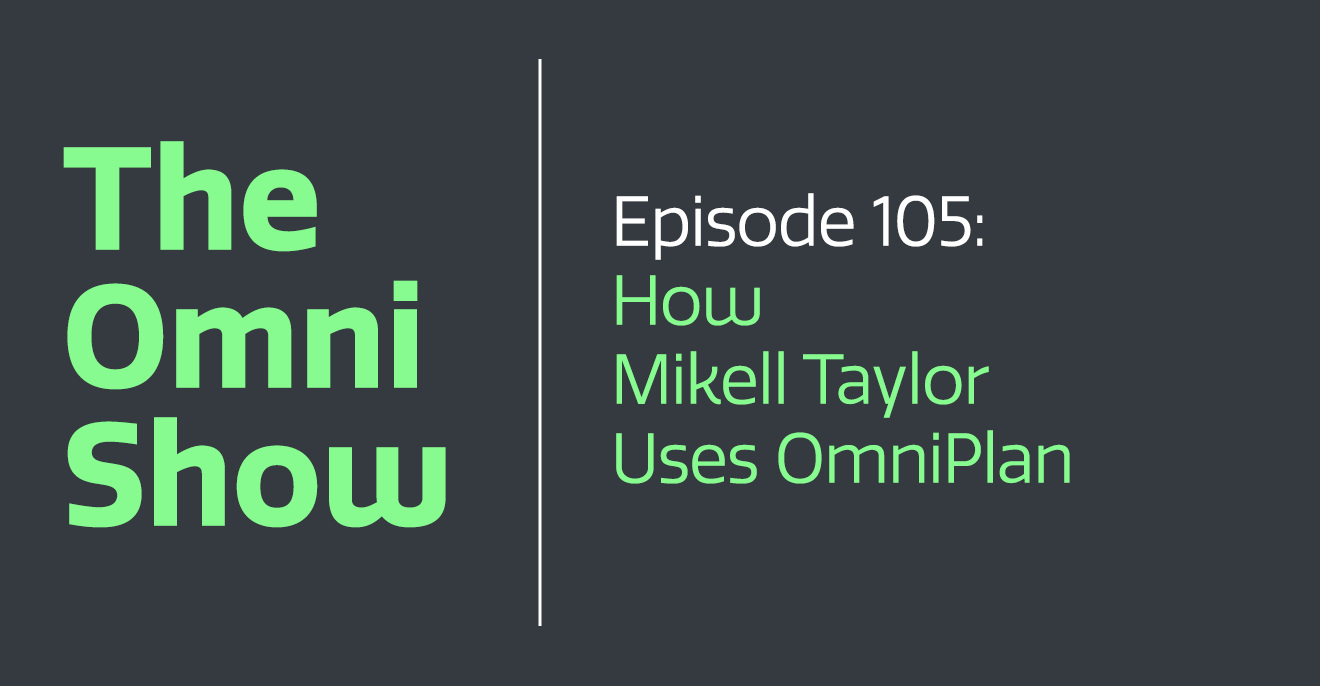 Today, Mikell Taylor joins us to talk about OmniPlan. She is a long-time robotics geek focused on making robots that are useful and practical. Mikell's honed her specialized expertise working with companies like BlueFin Robotics and Rethink Robotics as a Systems Engineer. Today, she's the Principal Technical Program Manager at Amazon Robotics, where OmniPlan helps her bring order to chaos and ensure positive outcomes for her team.

Mikell and Andrew talk about the challenges of measuring resource levels when developing software, "planning" vs "tracking" a large project, and allowing OmniPlan to help others to "see the Matrix" (big picture) around them.

Achieve more of your goals when you download Omni software for Mac, iPhone and iPad—and if you have any questions or feedback, email support@omnigroup.com. Our amazing Support Humans are standing by, ready to help.

Enjoy!