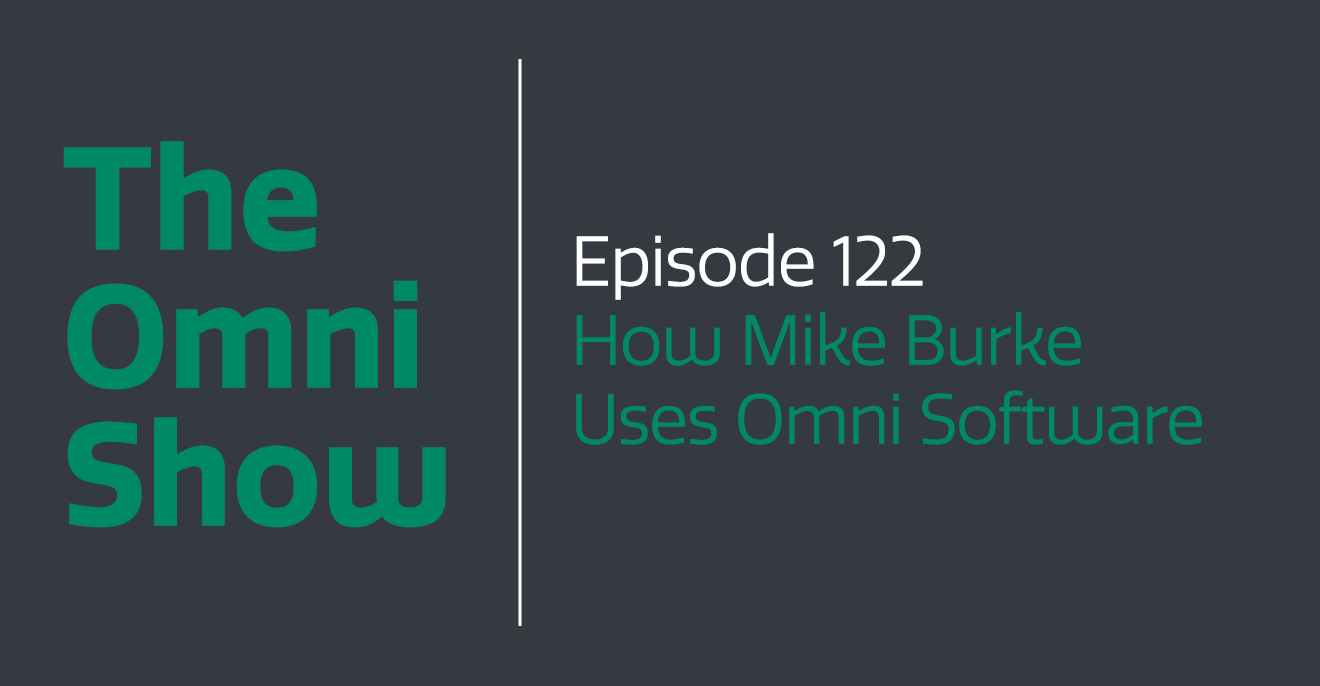 Today we chat with Mike Burke. Mike leads a software engineering group focused on customer privacy at Amazon with teams in Austin and Seattle, using all of Omni's products in the process. He lives in Austin with his family but is originally from Sydney, Australia and has also lived and worked out of Seattle and Dublin, Ireland along the way.

Whether you're a beginner or a power user, this episode is packed with invaluable tips and tricks. Mike divulges his unique weekly review system, a clever Keyboard Maestro trick for easy note retrieval, and his simplified yet potent use of tags. Don't miss this deep dive into the suite of Omni Software!

Achieve more of your goals when you download Omni software for Mac, iPhone, iPad, and Apple Watch—and if you have any questions or feedback, email support@omnigroup.com. Our amazing Support Humans are standing by, ready to help.

Enjoy!