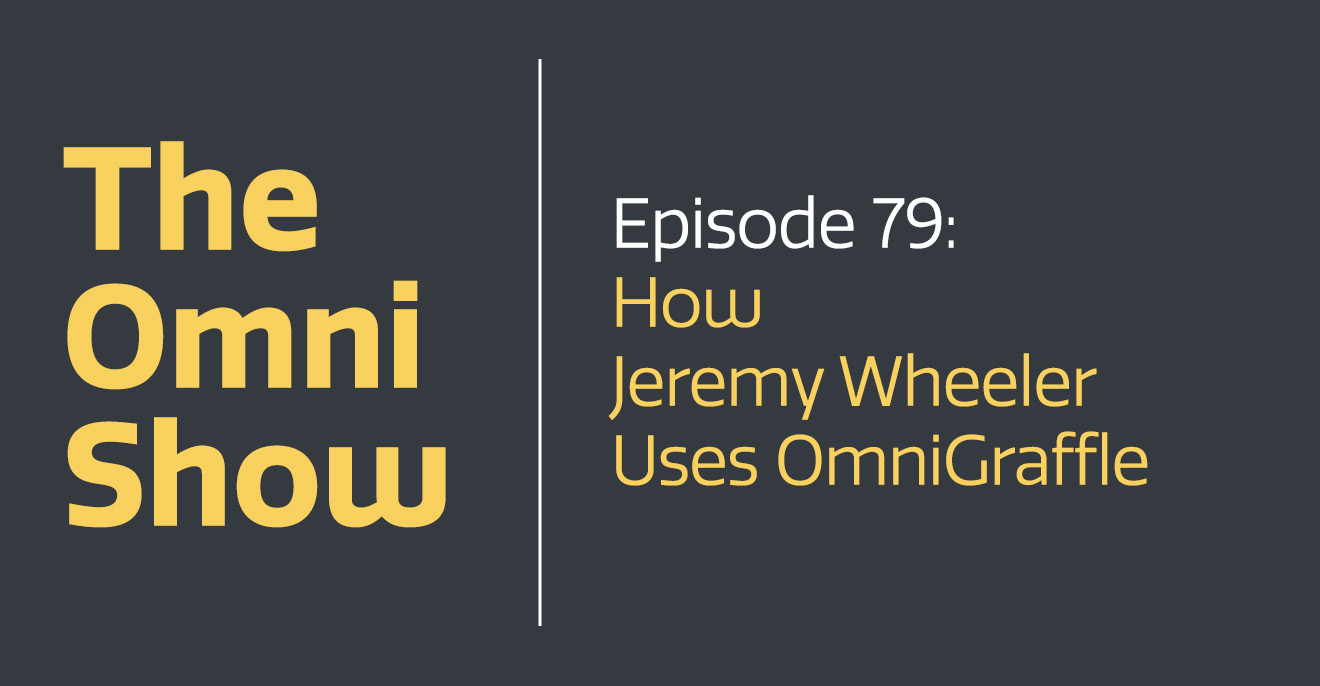 Today on the Omni Show, we're excited to share a conversation with Jeremy Wheeler, Staff Consulting Architect at VMware.

With OmniGraffle in his corner, Jeremy can visualize complex virtualization scenarios and easily convey data dense concepts.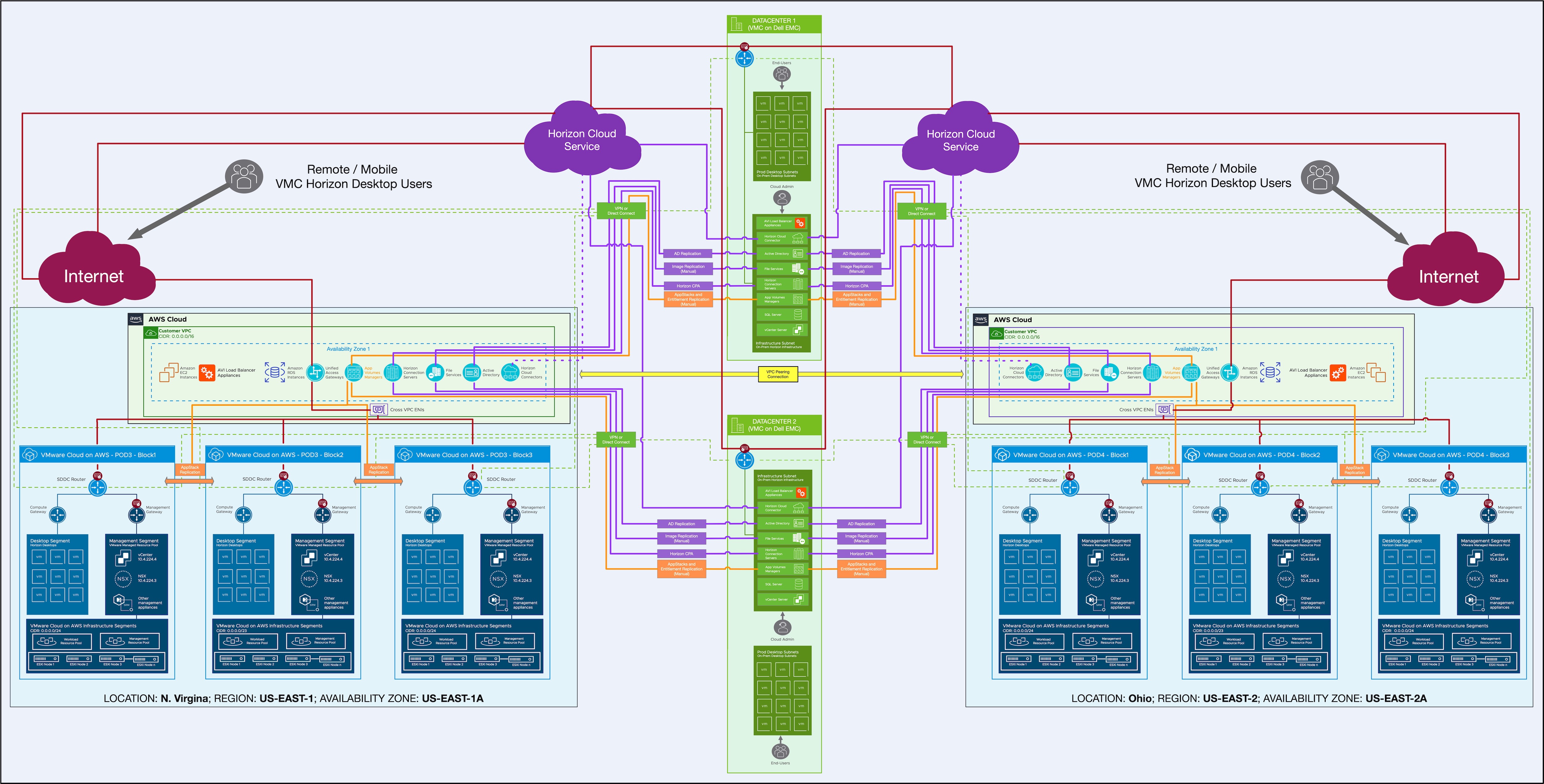 In this episode, Jeremy & Andrew talk about Jeremy's journey off from the beaten path to eventually choose OmniGraffle for the Mac in a primarily PC-based environment.

To learn more about how Jeremy uses OmniGraffle to stay productive—tune in to the Omni Show.

Achieve more of your goals when you download OmniGraffle for Mac and iOS. And if you have any questions or feedback, email support@omnigroup.com. Our amazing Support Humans are standing by, ready to help.