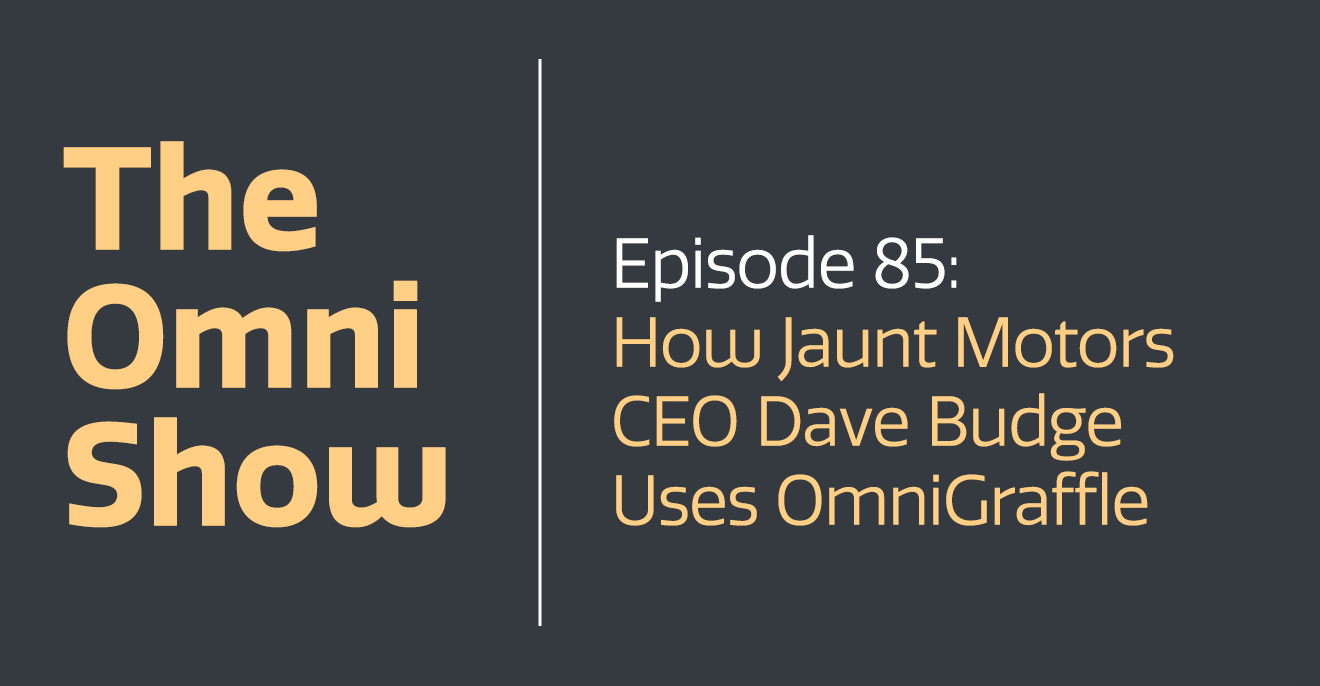 Today, we hear from the CEO of Australian-owned Jaunt Motors, Dave Budge. Dave uses OmniGraffle to create design schematics that are beautiful and customer-friendly.

Dave walks us through Jaunt's mission of completely restoring dilapidated Land Rovers into 100% electric vehicles, so anyone can enjoy off-roading in nature without polluting it. He shares why taking extra time to create beautiful schematics in OmniGraffle was important to their overall design process.

To learn more about how Dave uses OmniGraffle to stay productive—tune in to the Omni Show.

Achieve more of your goals when you download OmniGraffle for Mac, iPad and iPhone—and if you have any questions or feedback, email support@omnigroup.com. Our amazing Support Humans are standing by, ready to help.