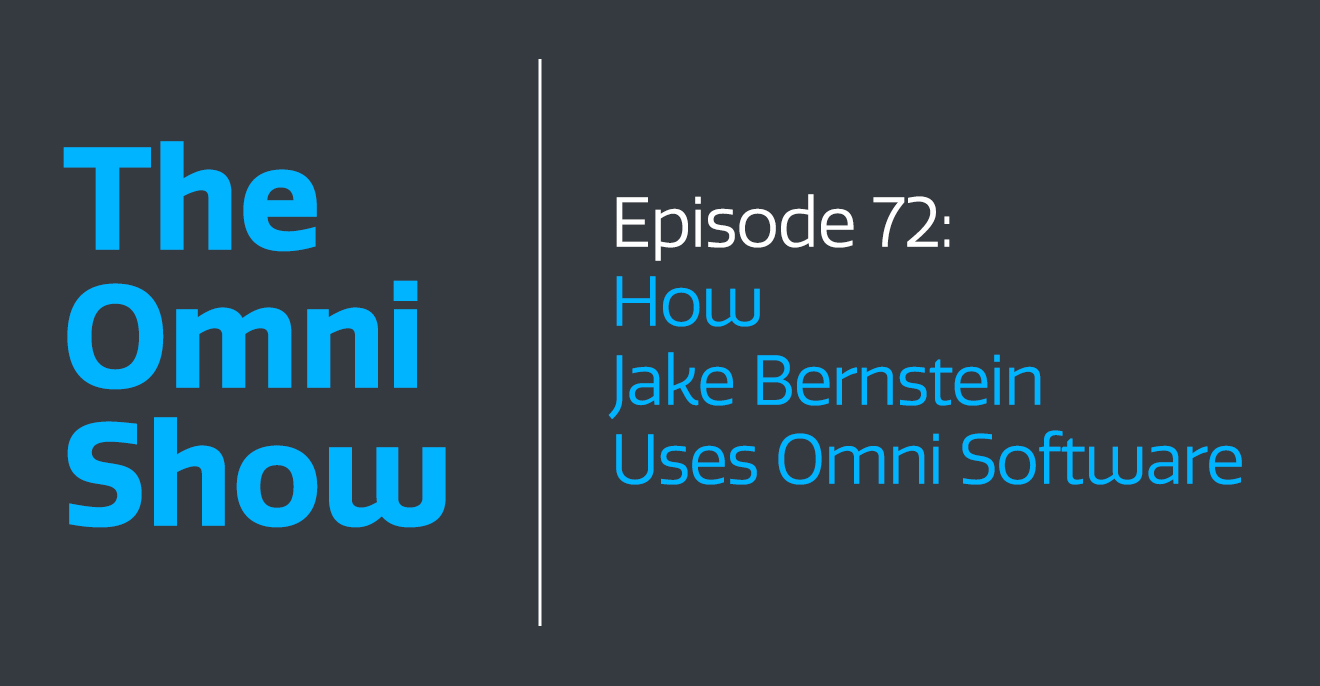 On today's Omni Show, we welcome cybersecurity lawyer, Jake Bernstein. Jake is the former regulator for the Washington state attorney general, and currently practices with Focal Law. His work includes advice & counsel on everything from data breach and GDPR to the California Consumer Privacy Act.

In this episode, we chat through Jake's journey to discovering Apple and The Omni Group. We also talk about his use of OmniOutliner and OmniFocus to keep his practice and caseload running smoothly. Jake then shares some tips that have helped him along the way.

To learn more about how Jake uses Omni Products to stay productive—tune in to The Omni Show.

Achieve more of your goals when you download OmniFocus and OmniOutliner for Mac. And if you have any questions or feedback, email support@omnigroup.com. Our amazing Support Humans are standing by, ready to help.