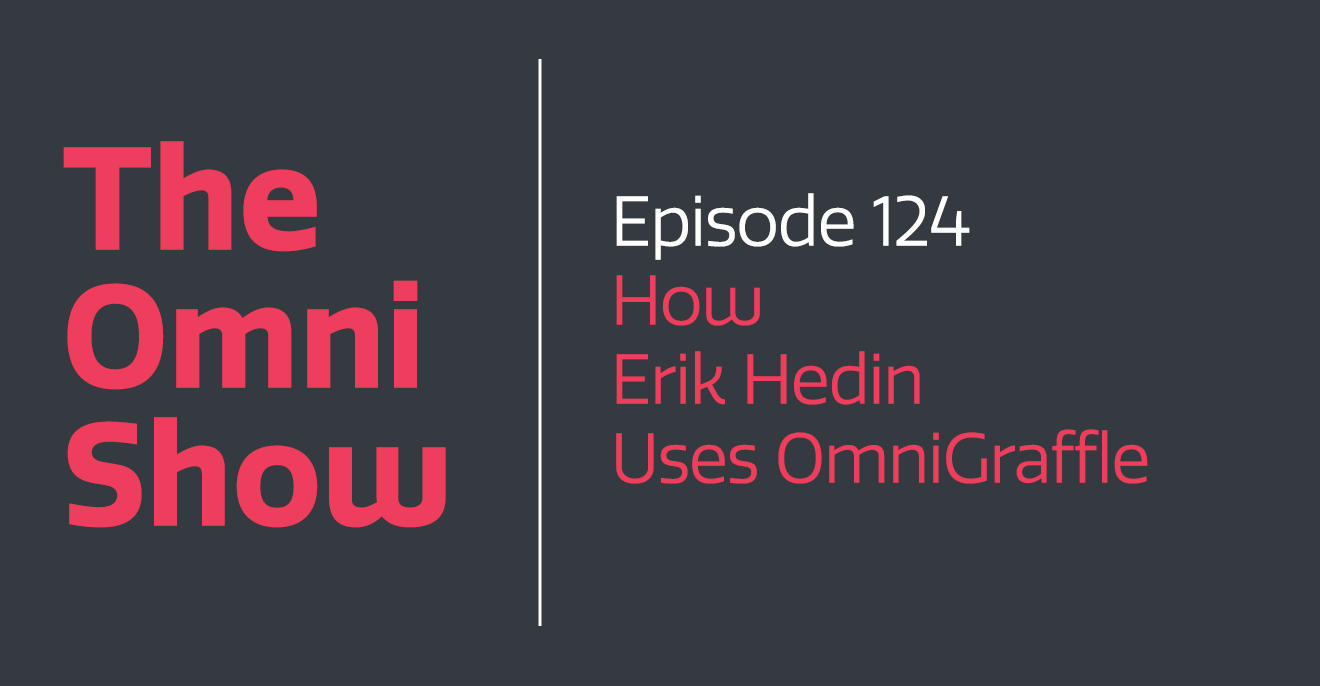 Today we chat with Erik Hedin, a seasoned sound designer and composer from Sweden, now residing in Norway. We delve into Erik's fascinating journey from a curious child enchanted by sounds to a respected theater sound designer for over 100 shows.

Erik elaborates on how the visual mapping features of OmniGraffle have become an indispensable part of his toolkit, allowing him to graphically orchestrate the auditory scenery of theatrical performances.





Erik also spotlights the importance of an iterative process, showcasing work-in-progress to collaborators for valuable feedback.

Achieve more of your goals when you download Omni software for Mac, iPhone, iPad, and Apple Watch—and if you have any questions or feedback, email support@omnigroup.com. Our amazing Support Humans are standing by, ready to help.

Enjoy!