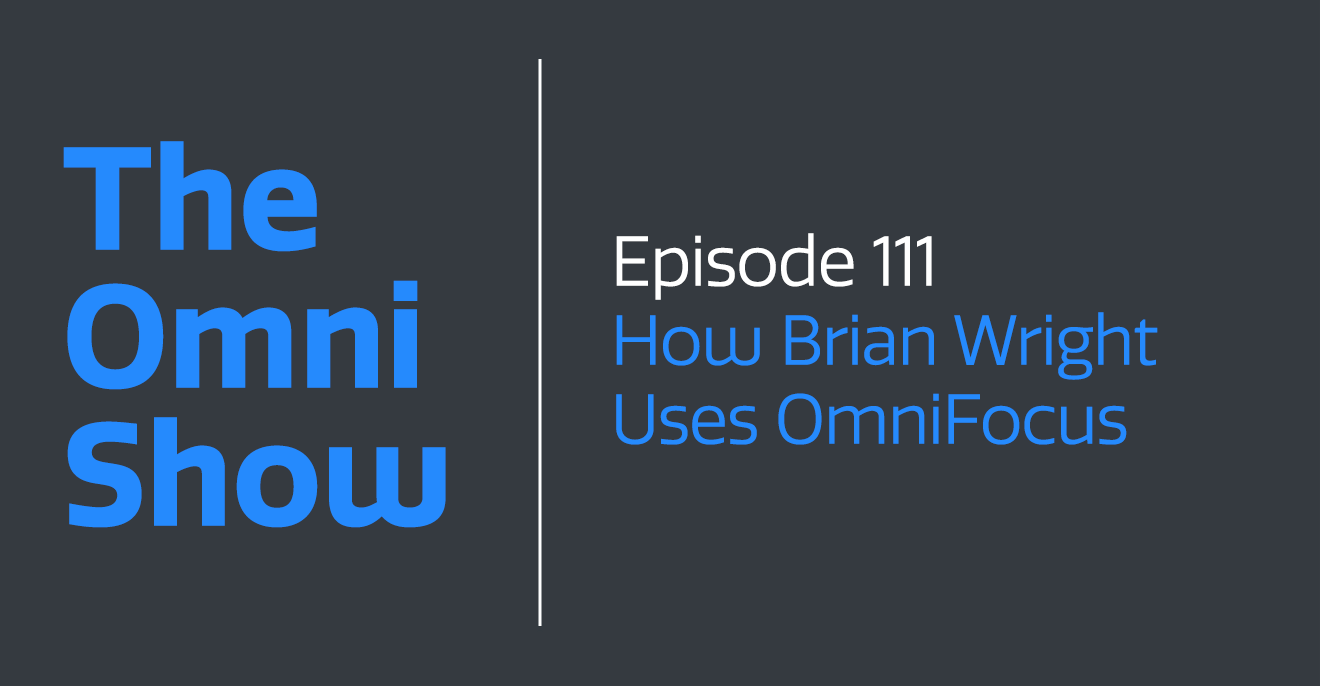 Get ready to meet Brian Wright, the fractional chief communications officer who's making a significant impact for late-startup and early growth companies. With over twenty different roles and a myriad of tasks to juggle, Brian has found a valuable advantage with OmniFocus. This powerful tool has helped him accomplish impressive achievements, from supporting his autistic son in publishing a best-selling poetry book to empowering his clients' communications strategies.

Join us in this episode where Brian shares his insider tips for maintaining a clear and healthy workload, how to slice through data overwhelm with perspective views, and when to build custom solutions using the genius of other creators and their automations. Don't miss this enlightening conversation and learn how OmniFocus can improve your productivity today!

Achieve more of your goals when you download Omni Software for Mac, iPhone and iPad—and if you have any questions or feedback, email support@omnigroup.com. Our amazing Support Humans are standing by, ready to help.

Enjoy!