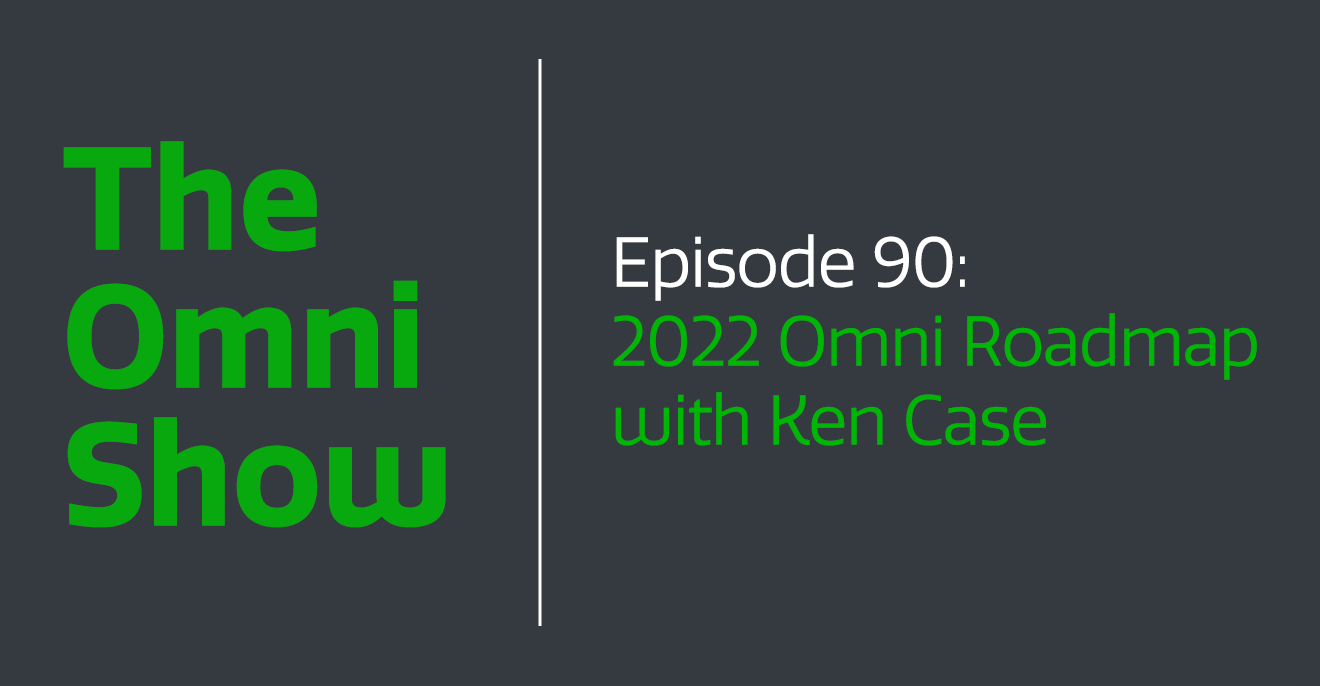 Today, we hang out with the CEO of the Omni Group, Ken Case.  He talks us through all of the exciting details of the Omni 2022 Roadmap Blog Post. 

Discussion covers the OmniFocus 4 TestFlight, Omni Automation, application support for Shortcuts, and more.  At some point, Ken may or may not also divulge a few additional upcoming OmniGraffle spoilers.

We also explore a few OmniFocus scripts he's written along the way.

Achieve more of your goals when you download Omni Software for Mac, iPhone and iPad—and if you have any questions or feedback, email support@omnigroup.com. Our amazing Support Humans are standing by, ready to help.

Enjoy!