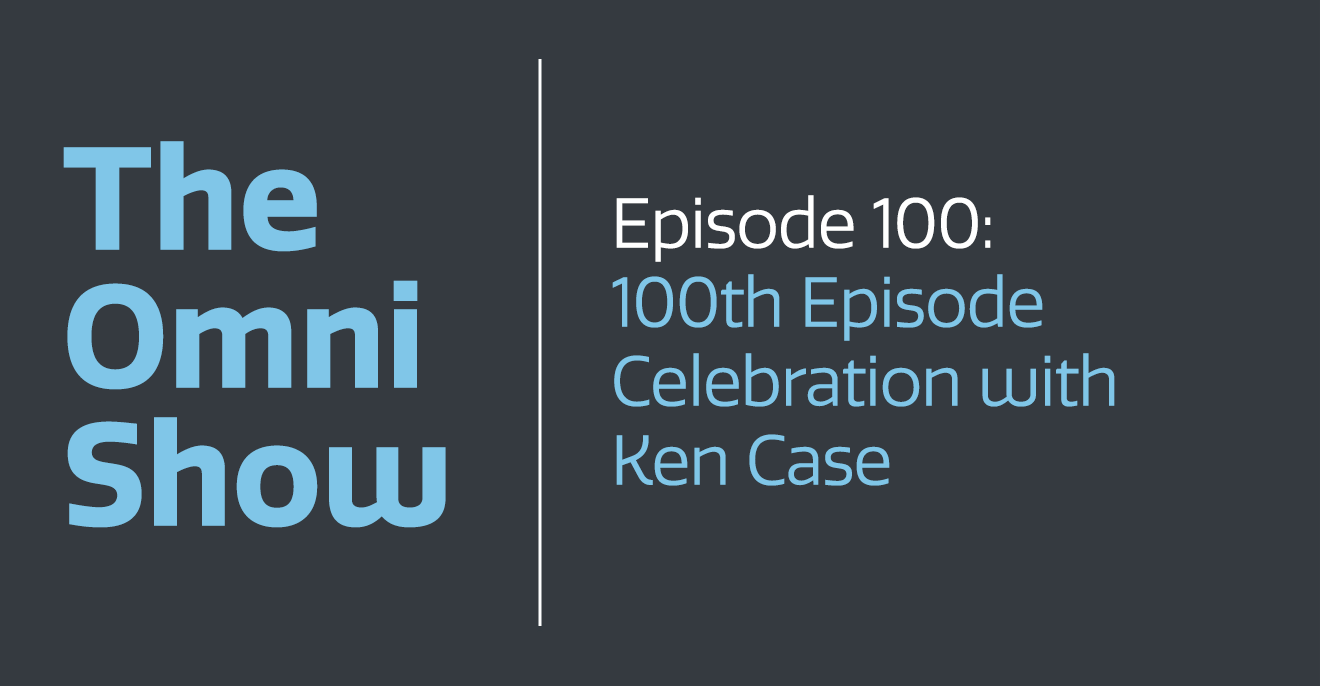 Thirty (yes, 30!!) years of OmniGroup.com, 100 Episodes of the Omni Show, AND the 5th anniversary of this podcast? We try to contain our excitement as we reminisce with Ken Case. Various guests from past Omni Show episodes also send their greetings.

In this episode, Ken and Andrew time-travel to 1992…when it took all morning (and 35 floppy disks) to install an OS, Steve Jobs was at NeXT, and the internet was limited only by our imagination (and corresponding modem speeds).

While many things have changed over the last 30 years, at least one thing's been constant: our love of creating great tools that make people more productive.

Here's to you — our community — and here's to another 30 amazing years.

Enjoy!