We've been beta-testing a brand new version of an app worth sharing: Spark. The team over at Readdle just released an update with some pretty tight integration between their email client for macOS and OmniFocus.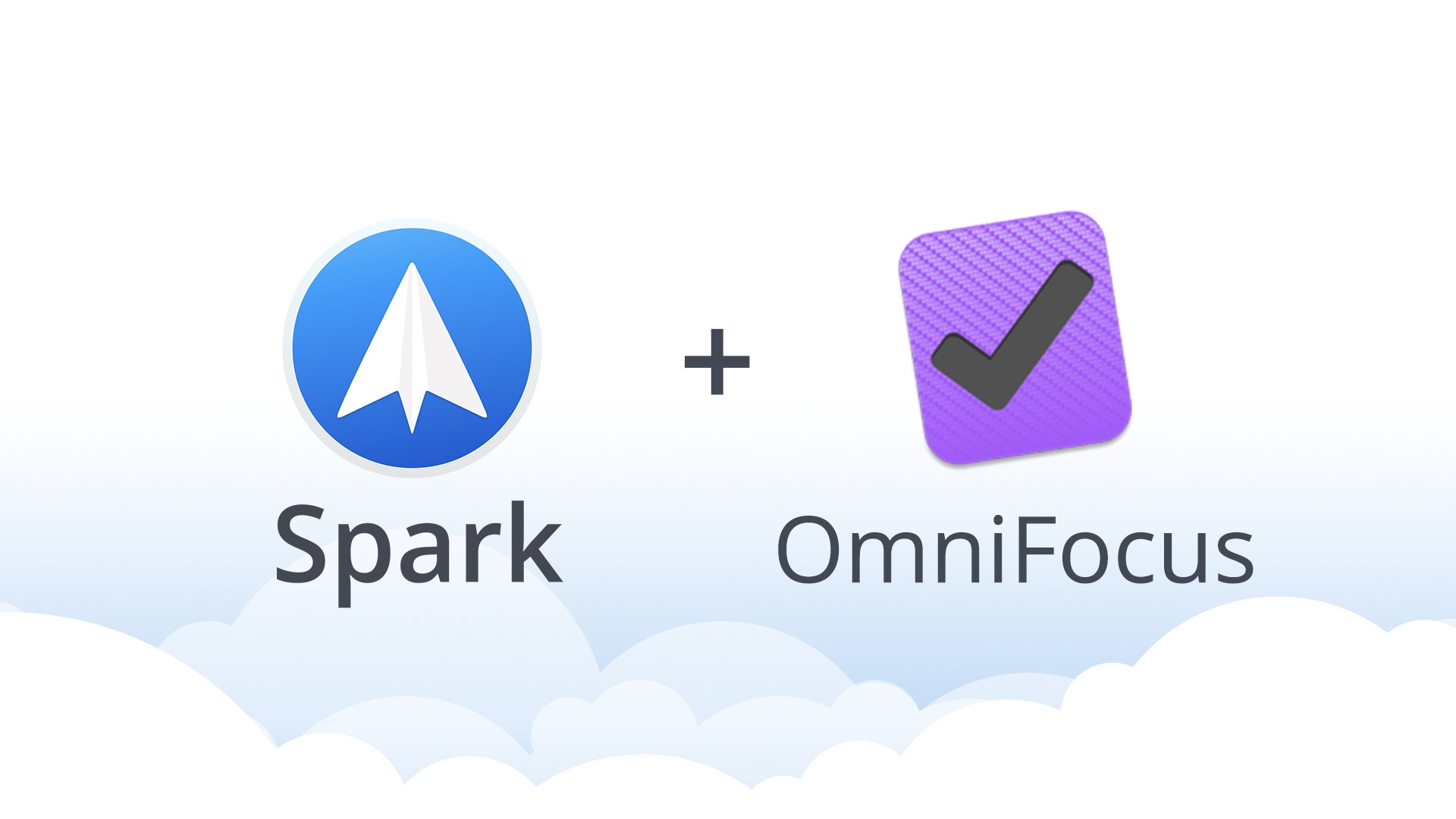 Of course, OmniFocus can already collect text from many other apps using Clippings, but when an app like Spark includes its own integration, a lot more than text is possible.
Spark's implementation is pretty great: choose OmniFocus from the export menu, decide whether you'd like the full text of your email or simply a link in the note of your new action, and then pick a Due Date (or not)! Your task is added to OmniFocus with the original email a click away, so feel free to archive.
Head over to Readdle's announcement to learn more.