It's been a few months since we pulled OmniFocus for iPad and OmniGraffle for iPad from the App Store, but we're less than a week away from the big iOS 8 launch.
What are we doing, and where are the apps?
Well, we're very happy to share that OmniFocus 2 for iPad and OmniGraffle 2 for iPad have been submitted to Apple for review. And they're both incredible. OmniGraffle 2 is super fast. And there's a lot that's new: inspectors, drawing tools, AirDrop support, shape combinations, Visio support, and more.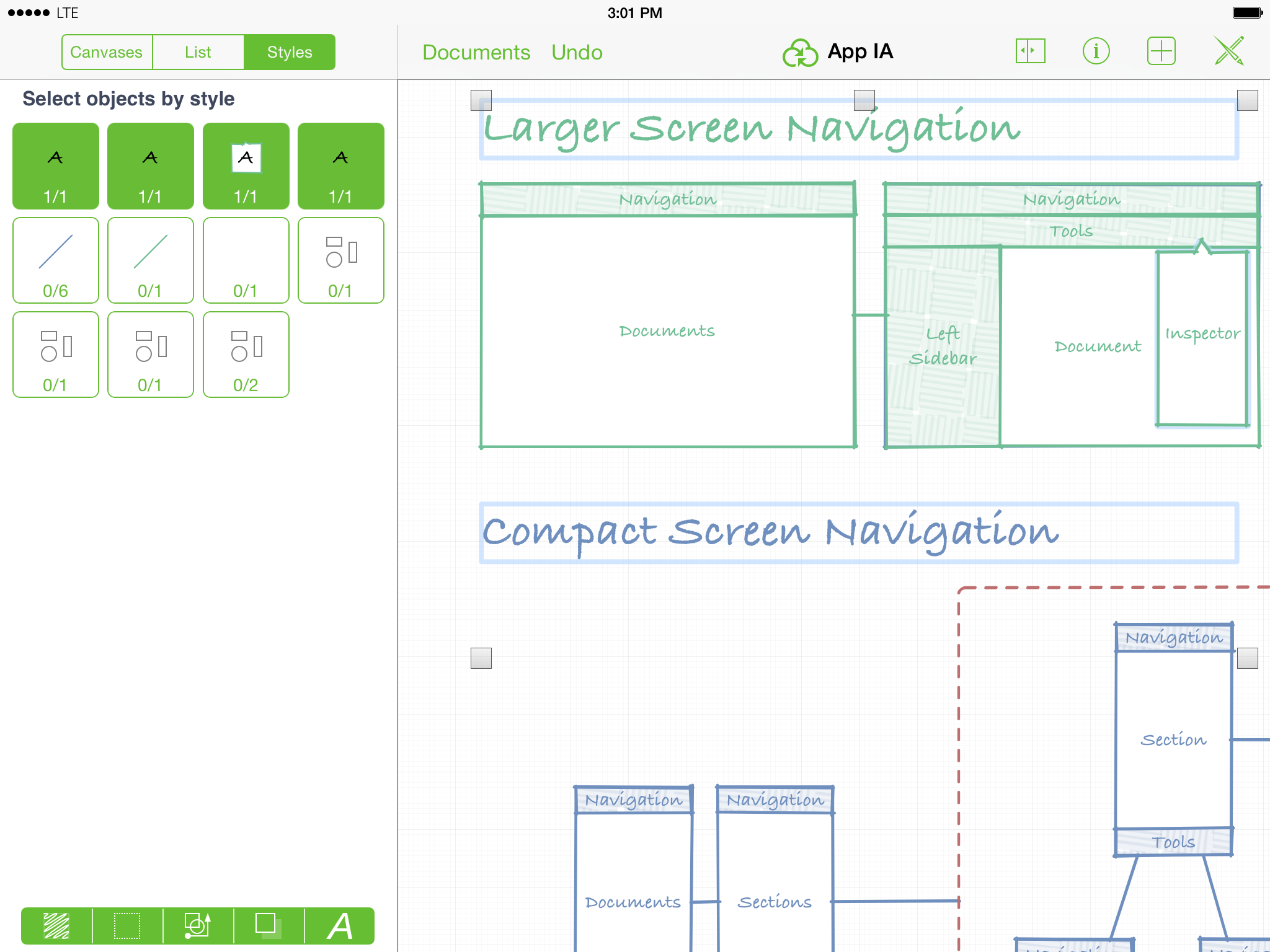 OmniFocus 2 for iPad has some great new features and a brand new look. We've added a few useful extensions, too, like Sharing and a Today view. You can even create perspectives in Pro.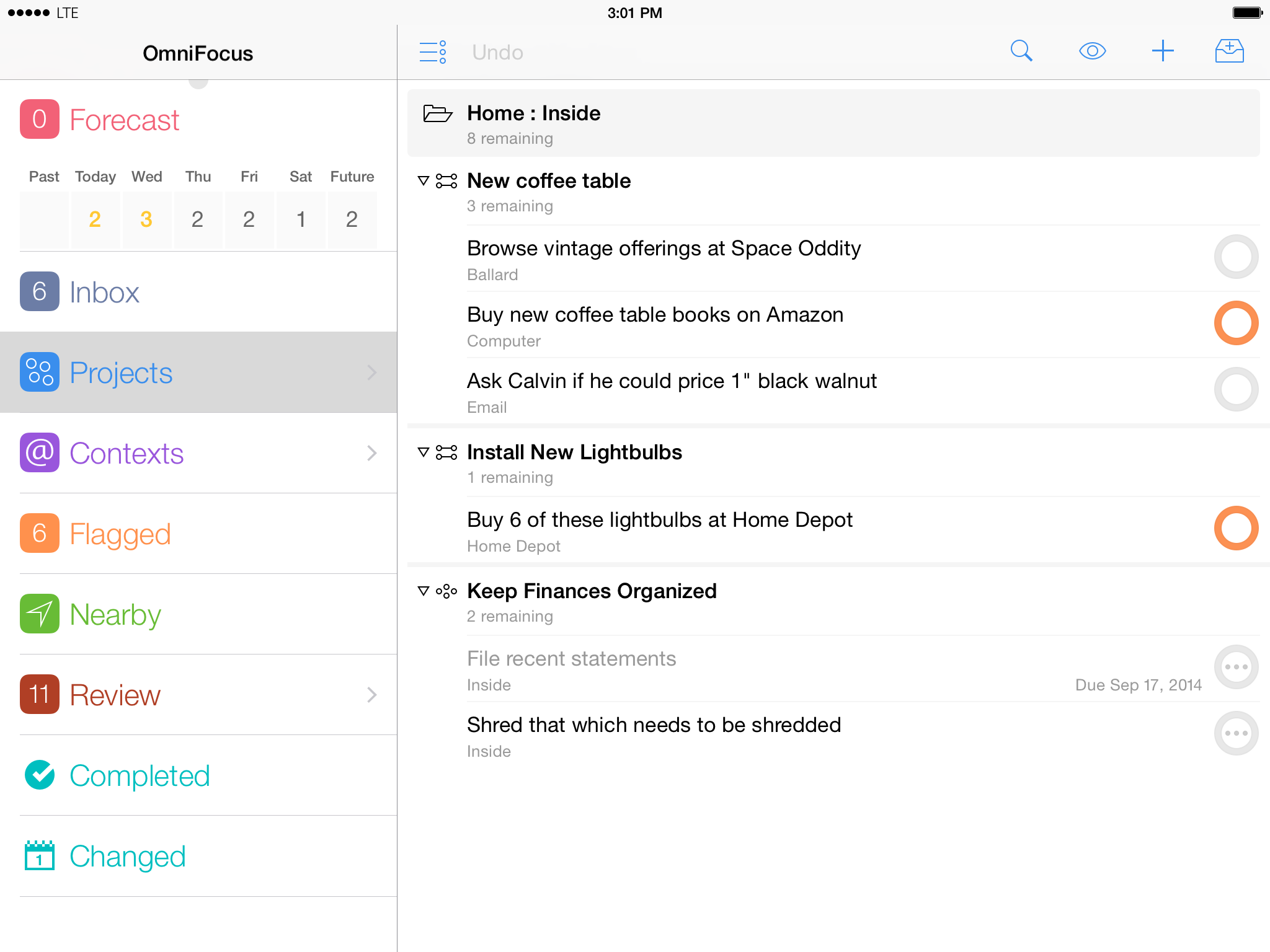 And finally. Expect each of those extensions in OmniFocus 2 for iPad in OmniFocus 2 for iPhone. As a free update, of course.
We're really excited to get this stuff out there to you!
Oh: shout out to my friend OmniGraffle 6.1 for Mac. Dangerously close to a Public Test!