We love a niche conference. CMD-D | Masters of Automation is just that, and we love everything about it. Put on by legendary scripting champion Sal Soghoian, CMD-D is set to cover the state of scripting and automation on the Mac, iPad, and iPhone. The conference is loaded with great speakers and topics—we're happy to be a sponsor.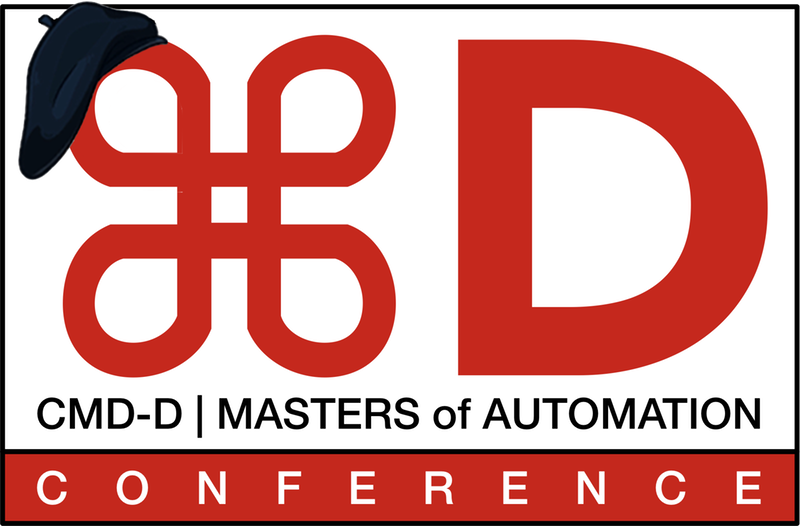 The day begins at 9 AM on August 9th. Buy your ticket now, and save 30% with the code OMNIROCKS!
Here's a peek at a few talks and sessions:
AppleScript/AppleScript Obj-C/Javascript for Automation (JXA)
Automator
iOS Automation with Workflow
Cross Platform Scripting on iOS and Mac OS with Omni Automation (That's us!)
A Keynote by original AppleScript team member Jon Pugh
A Keynote by Andy Ihnatko
Live Podcast Automation Q&A hosted by Jason Snell
And more! Find the full agenda here.
We hope some of you can make it!