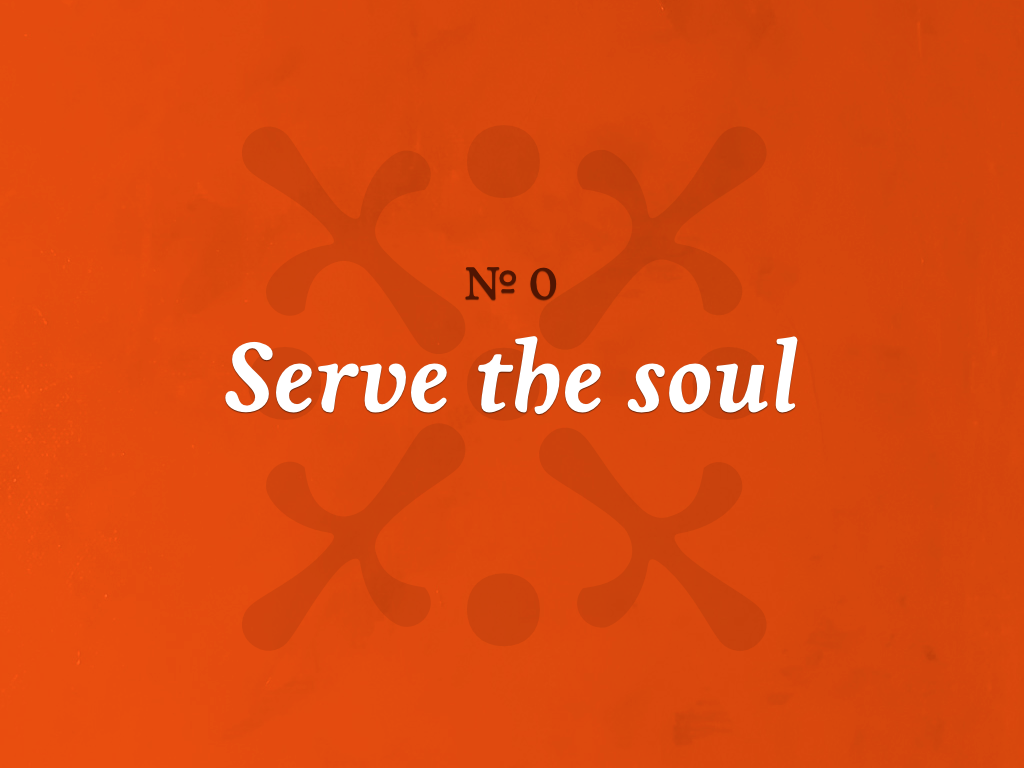 Bill, our User Experience Lead, traveled to Malmö, Sweden, in November of last year to give a couple of talks at Øredev, a conference focused on "the whole software development process."
There are a few talks from Øredev that we'd especially like to pass along:
The first talk from Bill explores development lessons learned going from the Mac, to the iPhone, to the iPad, and back. Watch it here!
His second talk, Designing Graceful, Gracious Interfaces for iPad, has been given a few different times at the Voices That Matter conferences. You can find it over at Vimeo.
And Robby Ingebretsen, another Seattleite and Pixel Lab person, gave two awesome talks on Fonts, Form, and Function and an introduction to Design Composition.
They're all insightful and worth throwing on to your ?tv when you have a spare hour or four.
Add all four videos to OmniFocus by tapping here.