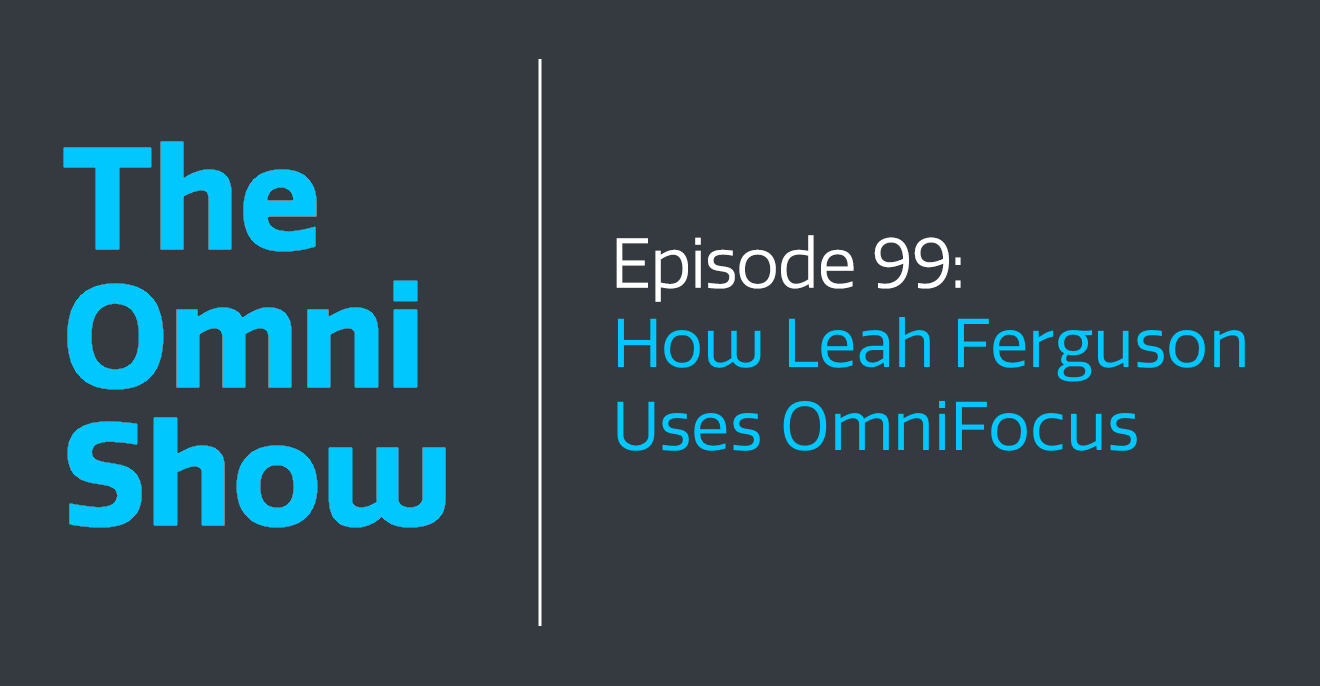 Today we're talking with Leah Ferguson, a Canadian designer who creates way-finding experiences through information architecture in the digital and built environments. In her spare time, she loves helping people navigate the world of personal knowledge management, with OmniFocus at the center of a toolkit that connects with automation and other software to power a variety of workflows.

In this episode, Leah and Andrew talk about the power of environmental cues, context, and forward thinking in reaching peak productivity.


Achieve more of your goals when you download Omni Software for Mac, iPhone and iPad—and if you have any questions or feedback, email support@omnigroup.com. Our amazing Support Humans are standing by, ready to help.

Enjoy!