Reminder! We've got a bunch of very cool T-shirts, mugs, stickers, and more for sale — and the money we make from these will go to App Camp for Girls.
The crowd favorite is the OmniFocus T-shirt with a three-eyed purple cat carrying his friend who's a snake covered in roses.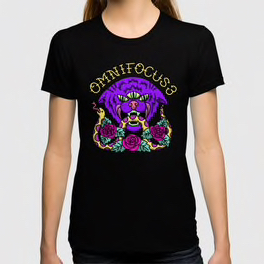 And we've also got three cool cats…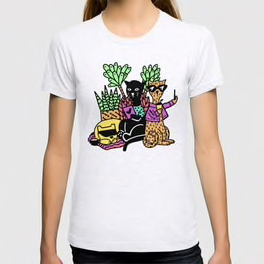 …and more classic designs.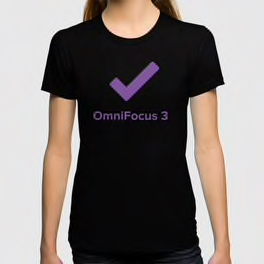 Enjoy! And know that profits go to a great cause. :)