As we "gear up" for the release of OmniFocus 4 later this year, we're excited to announce the launch of Omni's new merch store!
The new Omni merch store features an array of wearable items including T-shirts in two new OmniFocus 4 designs and sweatshirts, plus artwork for your wall.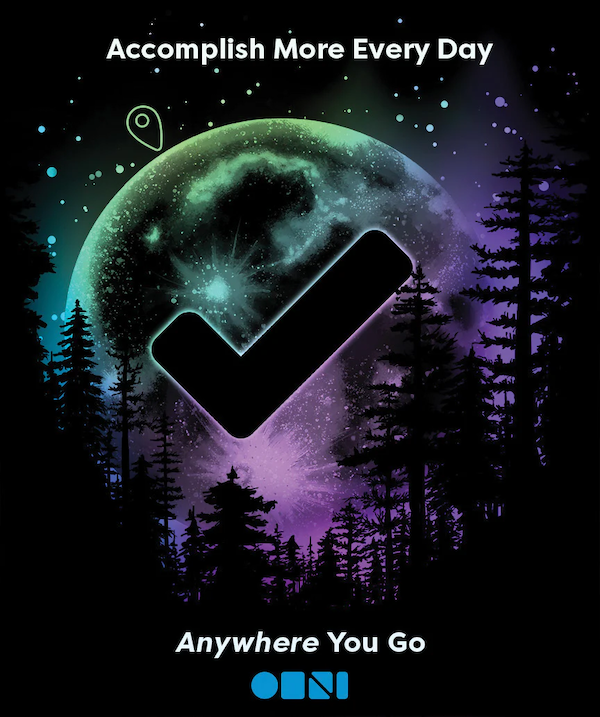 Historically, we've had T-shirts at Macworld Expo and offered items on other stores, but now for the first time we've got our very own store. As such, in addition to OmniFocus 4 designs, we reached into the archives and brought back one of our favorite, classic Omni designs as well.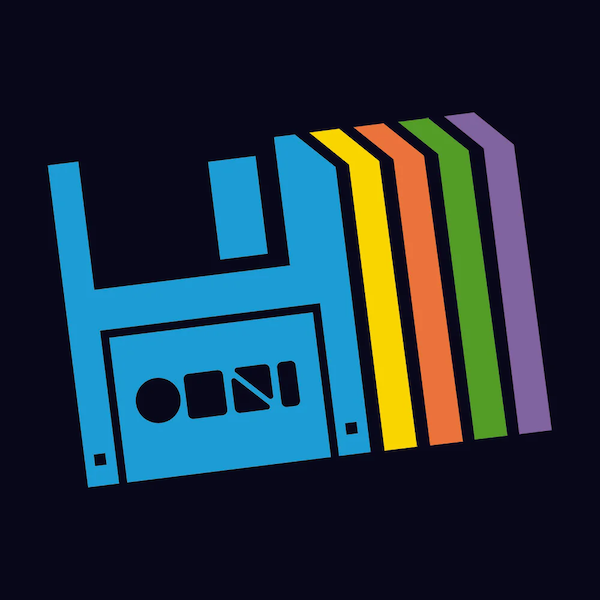 For our launch of the new Omni merch store, our introductory selection of print-on-demand items ship within the United States. Speaking of 'shipping,' there's still plenty of work to do on OmniFocus 4 before it ships later this year.
So, whether you're getting excited for OmniFocus 4 (as we are) or looking for holiday gift giving ideas, when you have a minute check it out!
If you'd like see additional types of items made available for purchase, or support added for additional shipping locations, please send an email to merchsales@omnigroup.com with your suggestions!