Here's to 2016!
How has your winter been? We're doing all right here—the mountains have snow again. And in the office things are normal: we're shipping new apps, issuing big updates, and celebrating with donuts.
2015 was a huge year
Last year we ended up shipping close to 100 updates across all of our products, and topped it off with a new release of OmniPlan for Mac. Read more about the year (and the immediate future) in Ken's comprehensive blog post.
OmniPlan 3 for iOS is here
Earlier this month we released a major new version of OmniPlan for iOS. It's packed with a ton of really advanced stuff that helps project managers manage projects faster, better, and easier.
Buy Standard for $74.99 to get Network Diagram mode, Catch-Up and Reschedule, new Meeting task types, and more.
Professional (for $74.99 as an In-App Purchase) adds Monte Carlo Simulation, Auto-Effort Estimation, and Microsoft Project support.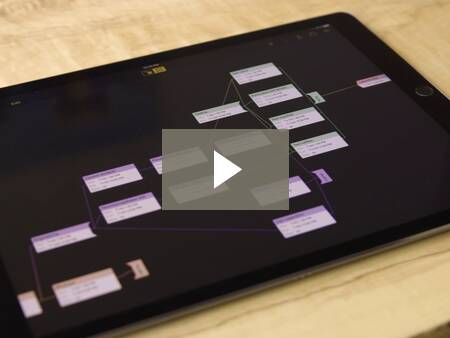 OmniFocus is better everywhere
OmniFocus v2.4 for Mac brought Push-triggered sync—it's now on every platform. We've also improved search across the board and opened up TestFlight for Peek and Pop for newer iPhones.
Oh, and this year OmniFocus even made Apple's "Best of 2015" list for Apple Watch!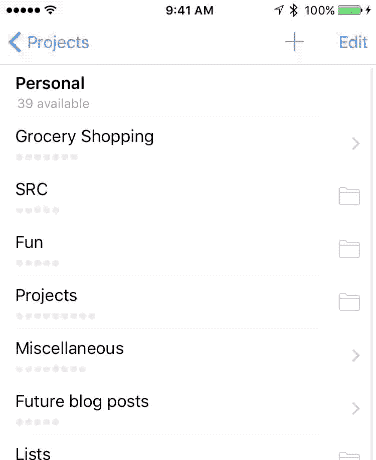 OmniGraffle and Stenciltown 2
We made finding new stencils over at Stenciltown better in January, and Grafflers have uploaded some great contributions already.
Upload stencils from inside the app or over at Stenciltown. Check out the video below, or read over the blog post.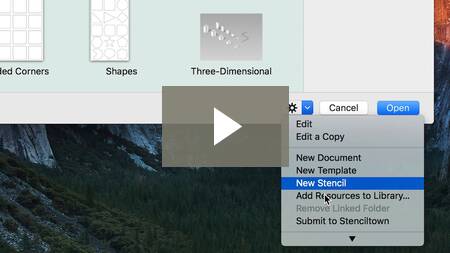 Come join us!
Want to help out? We're hiring a graphic designer, front-end web developer, and Support Humans. And very shortly we'll be adding a spot in development!
Cheers,
The Omni Group