We're smack-dab in the beginning of a very busy month, but we wanted to get out a condensed newsletter before getting too far away from the release of our yearly roadmap.
Omni Roadmap 2018
At the beginning of each year we solidify a plan—Ken writes up an annual roadmap, publishes it, and we get to work! Check out Ken's entire post.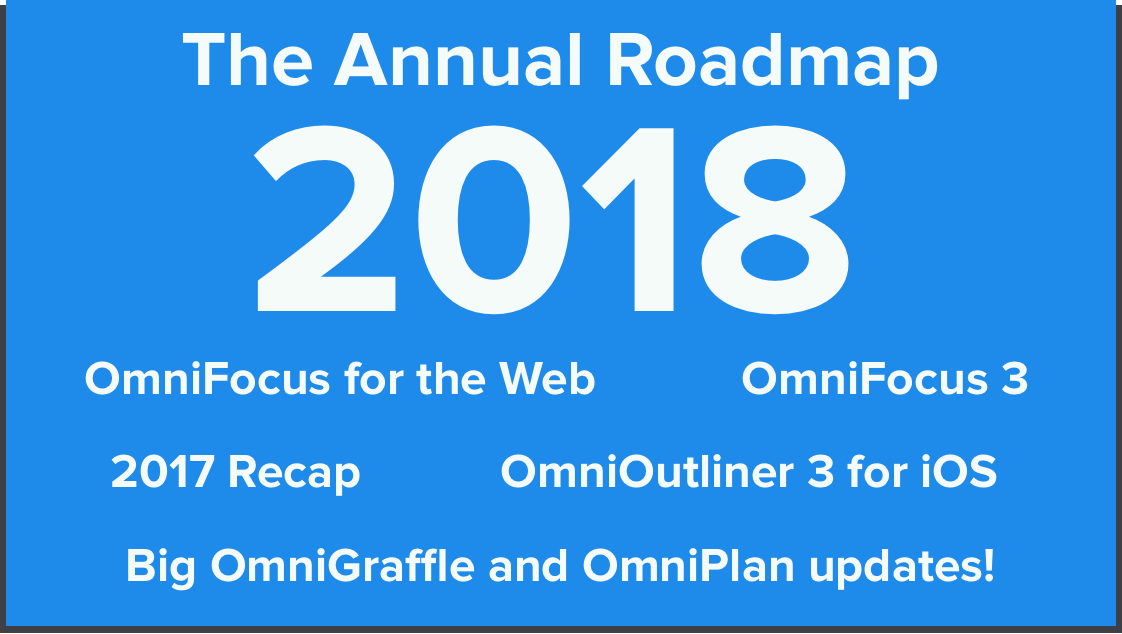 The Omni Show—Episode With Ken Case
Looking for a discussion of the roadmap? We've got a brand new episode of The Omni Show that does just that. Ken joins Brent Simmons, engineer (currently working on OmniFocus!) and host of The Omni Show, to talk about 2017, our plans for 2018, and more! You can listen here. (Or subscribe!)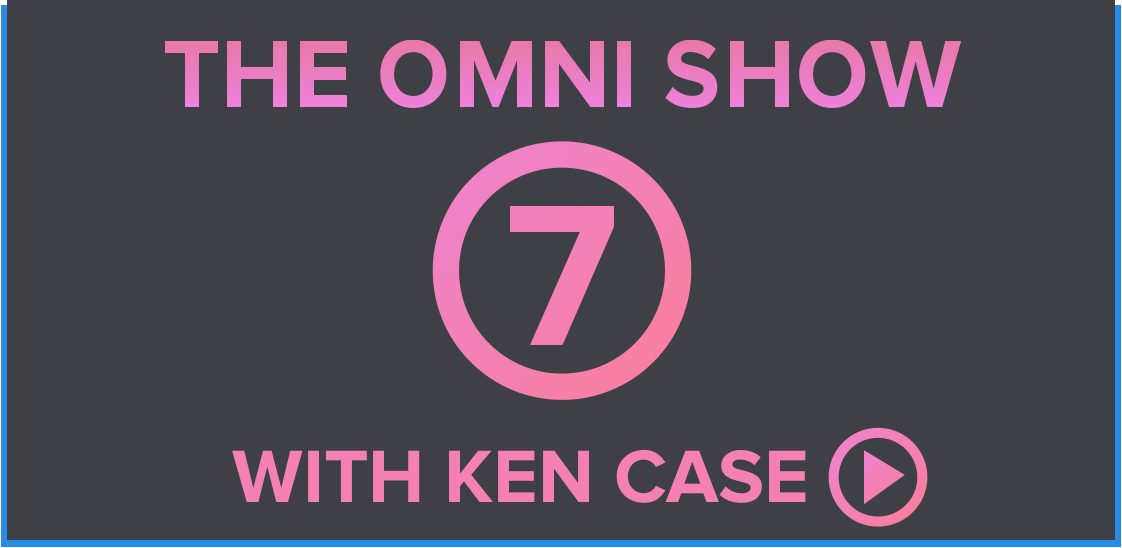 Pre-Order OmniOutliner 3 for iOS
It's coming next week! Here's a preview of the app from late last year, but you should see it in the App Store very shortly.