Precise, beautiful graphics.
OmniGraffle for Mac
OmniGraffle for iPad
Create Anything
OmniGraffle comes packed with features that make it really easy to get started on any type of sketch, wireframe, document, figure, or whatever.
Design how you like
Extensive options for objects, canvases, templates, inspectors, and stencils in OmniGraffle mean that you can set out to do something well, quickly. Exactly what you'd expect.
Stencils
Design your own stencils, or benefit from the generosity of others. Search inside the app or around the net—stencils help you create documents even faster. Featured: UX Kits
Templates
Save your best starting points for later—templates make for a strong foundation for quick, consistent graffles.
Vector Drawing
Don't do more work than you need to: create one infinitely resizable image for everywhere. So OmniGraffle, of course, offers up just that.
Smart Guides
Evenly space out objects without thinking too much—smart guides are super smart.

Or, just use Snap to Grid. You'll see your objects move to the grid you specify. Set it up in your 'Minor grid steps' inspector-box.
The kitchen sink
You're not going to find a tediously navigable set of menubar items in OmniGraffle—just your favorite features, easy to find and easier than ever to use.
All the Extras
Add all the right elements to each and every document with friendly, understandable tools. Stuff like path-following text, custom diagram styling, and everlasting shape combinations.
Filesharing & Visio Support
Share your Graffles with others—even those on PCs—with a vast selection of export formats. PNG, SVG, EPS…even the Photoshop image format.
Autolayout & more
Family trees, org charts, and brainstorming have never been easier. Turn it on, start typing, and you're practically done.
Doc Management
A novel way to check out all of your templates and recently opened documents. Get a quick preview and then straight to work. You'll know the dimensions right from the start.
Work how you like
Make OmniGraffle yours, each and every way. From flexible inspectors to your own templates and stencils, it'll be your most used, most comfortable tool, every day.
Advanced Document Control
Pixel-perfect spacing, alignment, and sizing. Design by the pixel, point, inch or mile. You can change your document's scale at any time in the future, too.
A law-abiding citizen
Any app getting more than a few minutes of your time each day should fit in to its environment. And OmniGraffle does just that on both iOS 8 and OS X Yosemite with Versions, Sharing, and more.
Flex​ible Inspectors
In OmniGraffle, inspectors are key to working fast. On the iPad, inspectors are smarter than ever—you'll find just the right setting. On the Mac, the right inspector pops up automatically.
Rapid Prototyping
Use your finger to start a lo-fi sketch or outline on the iPad. Add fidelity when you need it on .
Technical nerdery
Imagine spending 8 hours a day on a trick-bike. You get pretty good and you start doing things others haven't seen before. OmniGraffle comes with the capacity for really interesting stuff… you'll be showing off doing your regular, "easy" things and they'll be like, "Huh, wow."
And even more, like Resolution-independent scaling, Xcode import to visualize classes, pixel-and-point precise math, subgraphs, tables, a ton of export options, and even more.
Stenciltown
OmniGraffle customers have created amazing stencils to work even faster. Stenciltown is where you can preview, download, and share stencils—you can even install new stencils within OmniGraffle itself. Enjoy.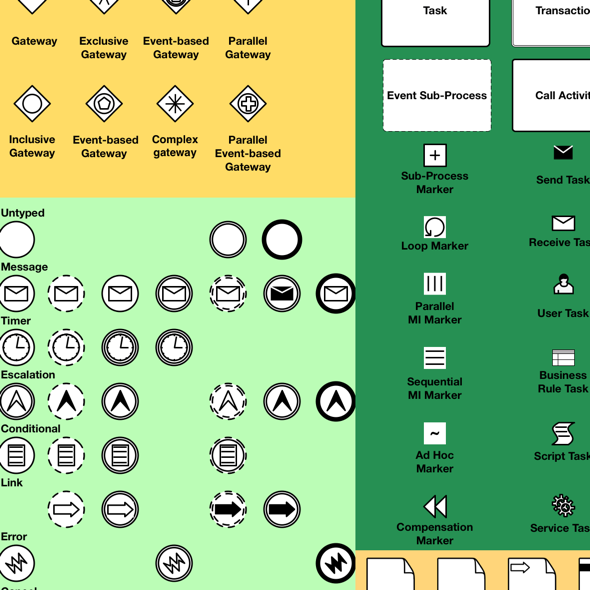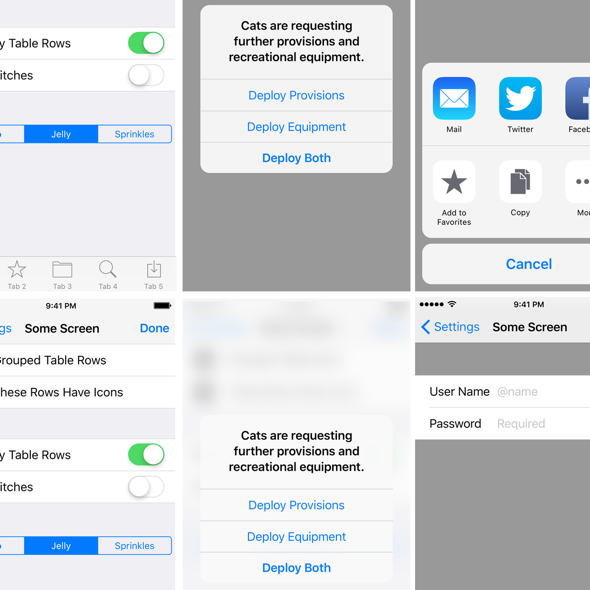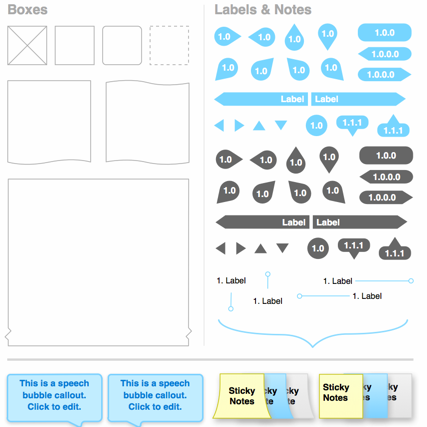 Mac: Mac OS X v10.8+
iPad: iOS 8+
Mac: English
iPad: English